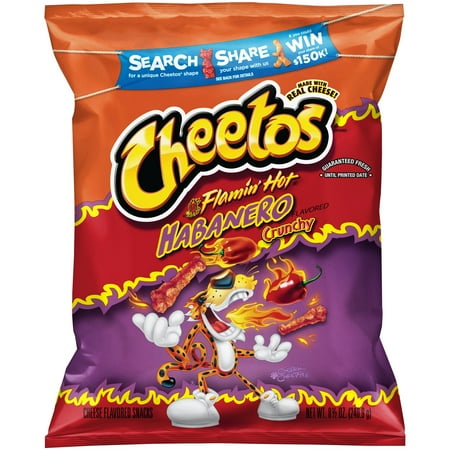 This is supposed to be a new flavor here.
I never though flamin hot was that hot to begin with, but this flavor was a flop as well.
A few bites I will say had some level of spice you could really feel.
they were nice and crunchy and tasty.
I give this item a thumbs in the middle at best and I would just skip this item.