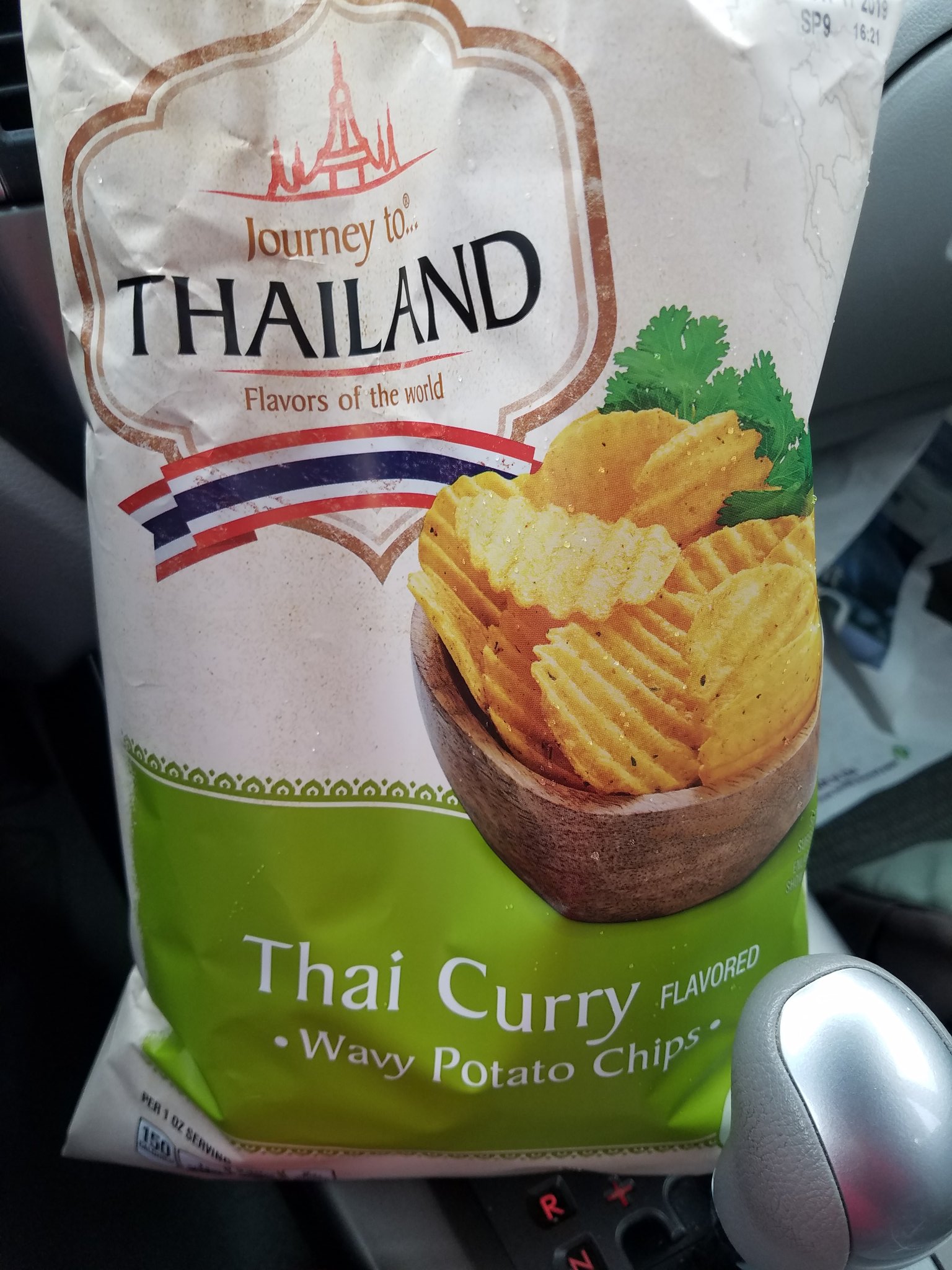 Back to aldi's for what I think is is a limited edition item..
1.79 for this bag of rippled chips.
This bag had some really large chips in it. Have not had that in a while.
Flavor here was rather good. Maybe could have used a bit moire punch.
Nice crunch to the chips.
A big thumbs up from and a buy.