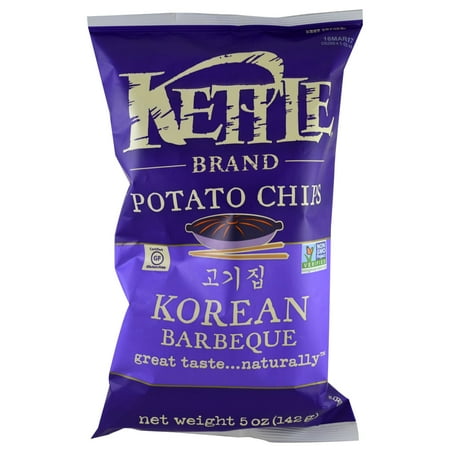 Was at a gas station I have never been before and found this like 2 ounce bag of chips.
I love the crunch of these chips.
This sure did have some BBQ type flavor here.
The flavor here was not super strong though.
I want to give this flavor of chips a medium sized thumbs up.