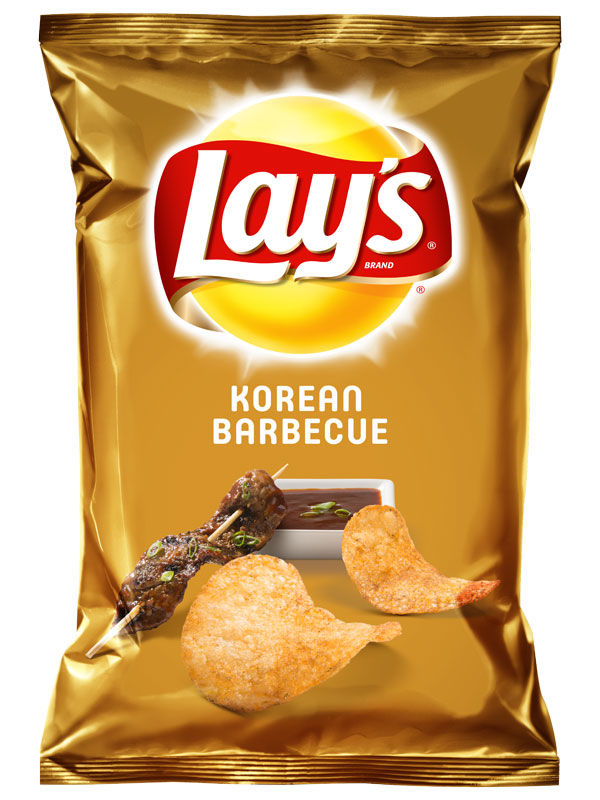 This is another one of the new four flavor Lays has released this year.
The chips are brownish in color.
For my tastebuds this had way more of a beef flavor than I do a BBQ flavor imo.
The taste here was solid.
I am going to give this flavor a big thumbs up.