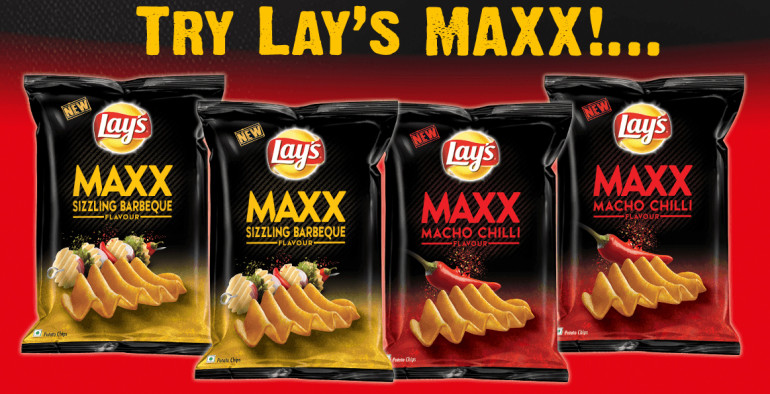 Back to the Indian food store for this item that is from India...
This bag did have some nice sized chips in it.
As you can see from the image the chip does not look at all like a typical USA potato chip.
This is a
DEEP
ridged potato chip.
I say this did have Barbeque flavor. I say sizzling was just for a buzz word.
Liked the crunch of the chips.
Taste was good.
I give this chip a big thumbs up and wish this style would come over here to the USA.