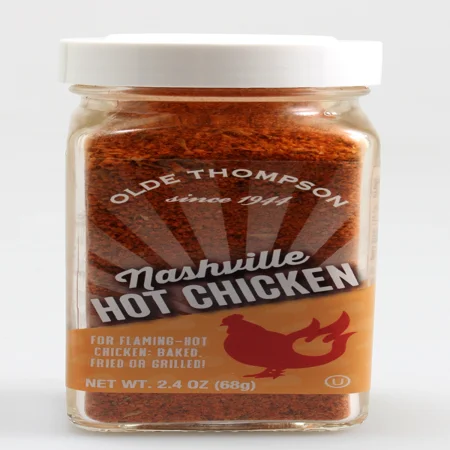 I found this at a wal-mart in the spices sections of the store for 1.99 for a 2.4 oz bottle.
I put this seasoning on some chicken leg quarters as is and tried it out.
The color of the seasoning here did look nice.
I did get an oh sooooo slight amount of heat here which I just did not want to see here.
The taste of the seasoning was not bad though.
I give this seasoning a minor thumbs up as I wanted it to be hotter.