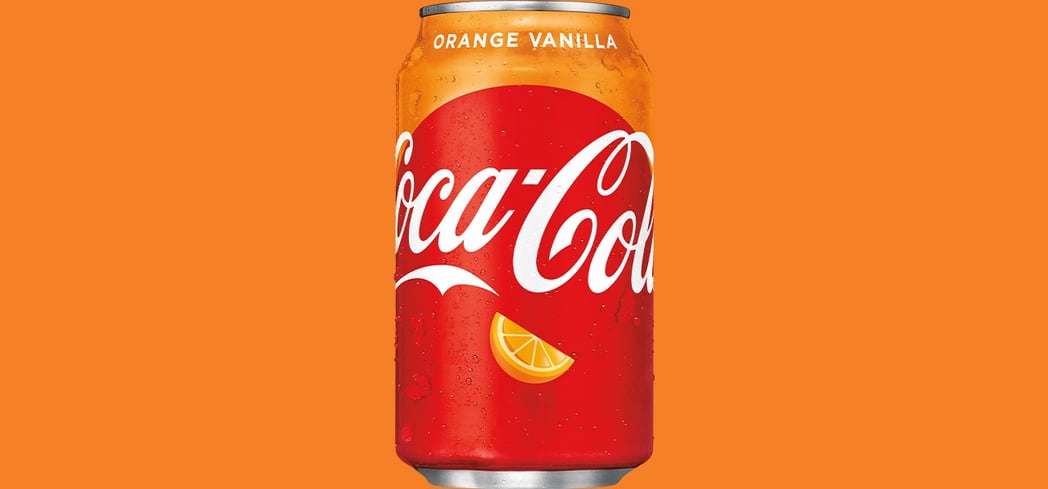 This is a brand new flavor from the company.
I have to say I did taste some Orange flavor here with the coke.
This soda was not bad at all.
I will say I did get some nice sized burps from it.
I will give this item a medium sized thumbs up.