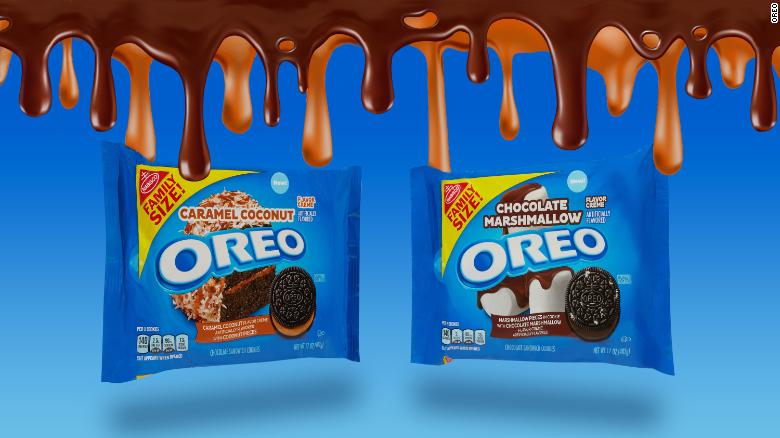 Well this is a new flavor from the company.
It is supposed to have coconut pieces in it.
The creme does look like caramel.
I say the cookie was tooo dominate of a flavor here.
The flavor here was okay. Did not taste much coconut flavor at all.
I will give this item a medium sized thumbs up.