Tostitos Roasted Red Pepper Flavored Tortilla Chips review...
---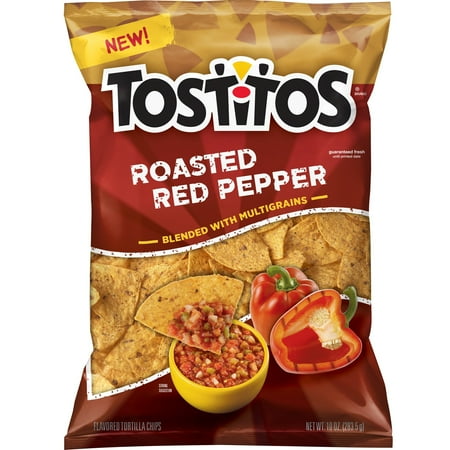 This is another new flavor from the company.
Nice crunchy chips.
flavor here was not as good as the garlic ones I recently reviewed.
I have to give this flavor a medium sized thumb up.
__________________
Have you had your habanero pepper today????
The hotter the pepper, the better the pepper!!!