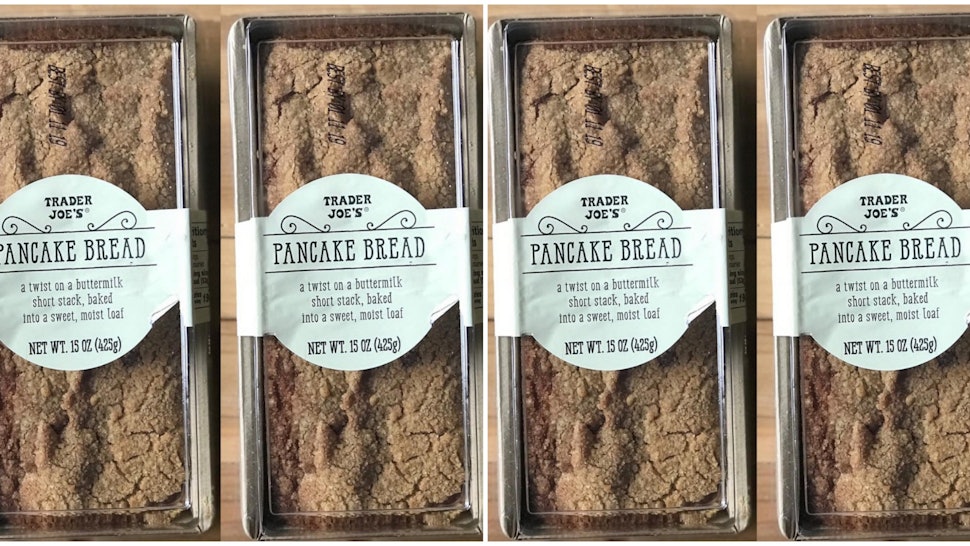 Well this is a so called new item at Trader Joe's.
One 15 oz package goes for 3.99.
One thing is for sure... getting that first slice out of the package cleanly is not going to be easy at all..
For my tastebuds this was more of a cinnamon cake type thing than a bread.
Sure was moist and Delicious though no matter what you call it.
I just have to give this item a big thumbs up.