I use JASC Paint Shop Pro to edit, crop, resize (I resize pictures/images to 650 X 552 pixels or I can do inches also) and save to the format I choose (jpeg, png etc.).
I have been hosting on DC lately after editing and resizing.
I have used
Postimage
(
Postimage.org free image hosting / image upload
) to host my pictures after editing and resizing. There are several save/host options you can choose (auto resizing etc.). And several options on how to share/link. Very user friendly IMO.
Some screen shots of PostImage options:
Overview
Resize Options (I resize my pictures in Paint Shop Pro and choose Do Not Resize)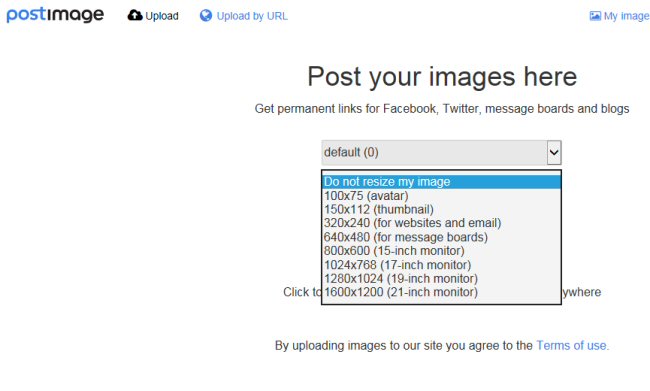 Expiration Options
Sharing/Linking Options (choose direct, thumbnail etc.)
I choose the Direct link. Then I use the Insert Image option (little picture icon
) in reply window.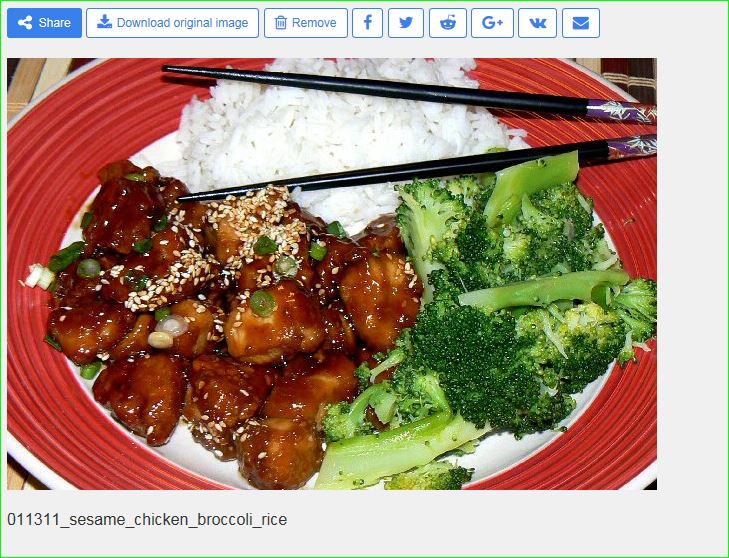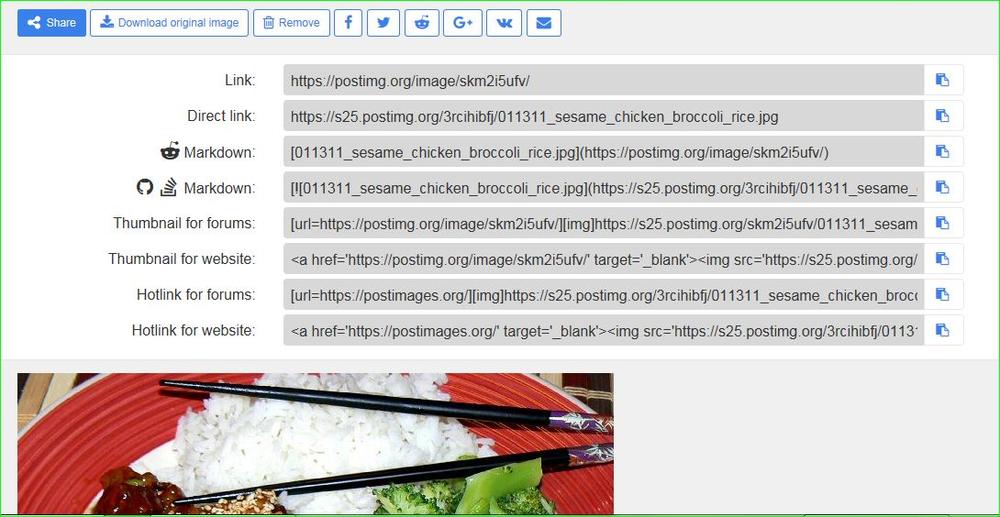 You can also use Paint program in your PC Accessories list to resize (percentage or pixels). Then host on DC, PostImage or Imgur.
Some screen shots of Paint: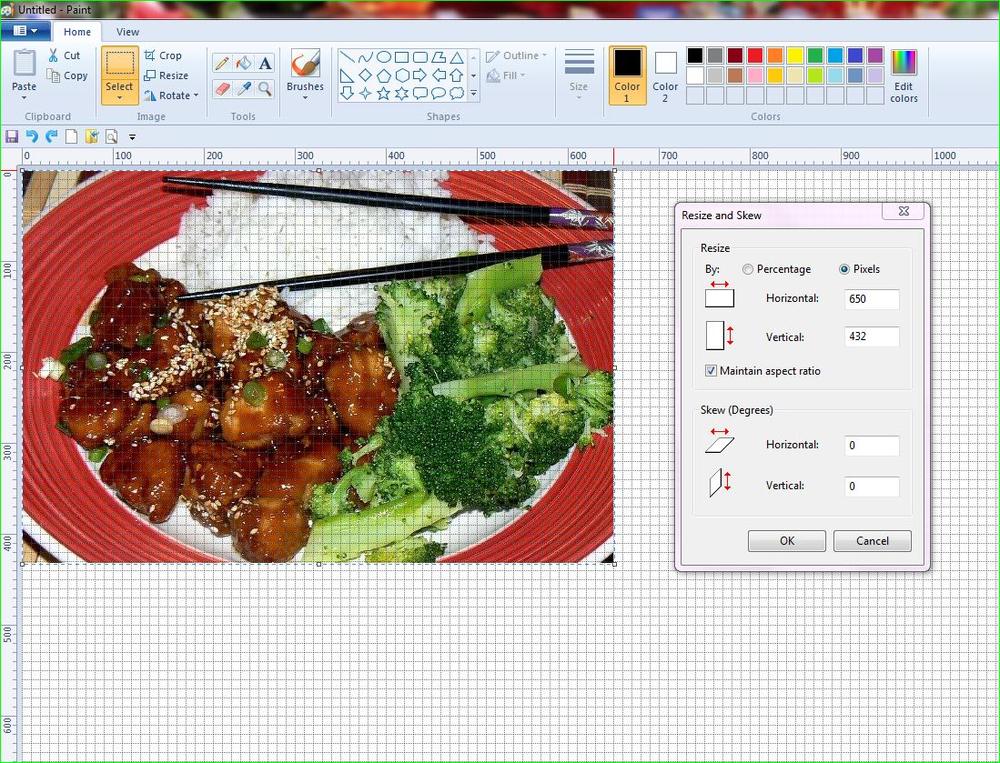 I hope this helps.
(P.S. I didn't care for Imgur. PostImage is much easier.)
__________________
There is freedom within, there is freedom without
Try to catch the deluge in a paper cup
There's a battle ahead, many battles are lost