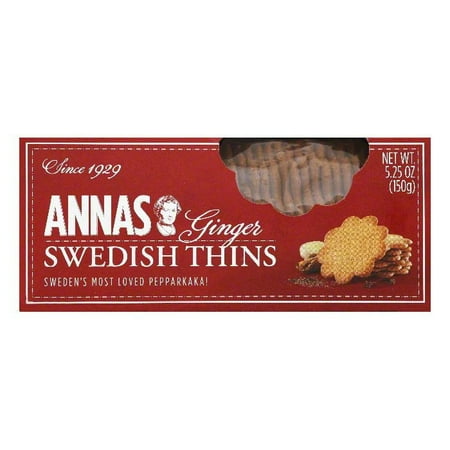 I was recently at a pricerite and saw this box for .99 cents and picked up a box.
We got dark colored cookies in a petal flower shape.
Although I could see what looks like ginger on the package I could not taste it at all in this cookie.
What I could taste though was molasses flavor and real good molasses flavor.
A nice tasting cookie!
I have to give this item a big thumbs up and if you can find it pick one up.