Baskin Robbins mint chocolate chip Oreo cookies review...
---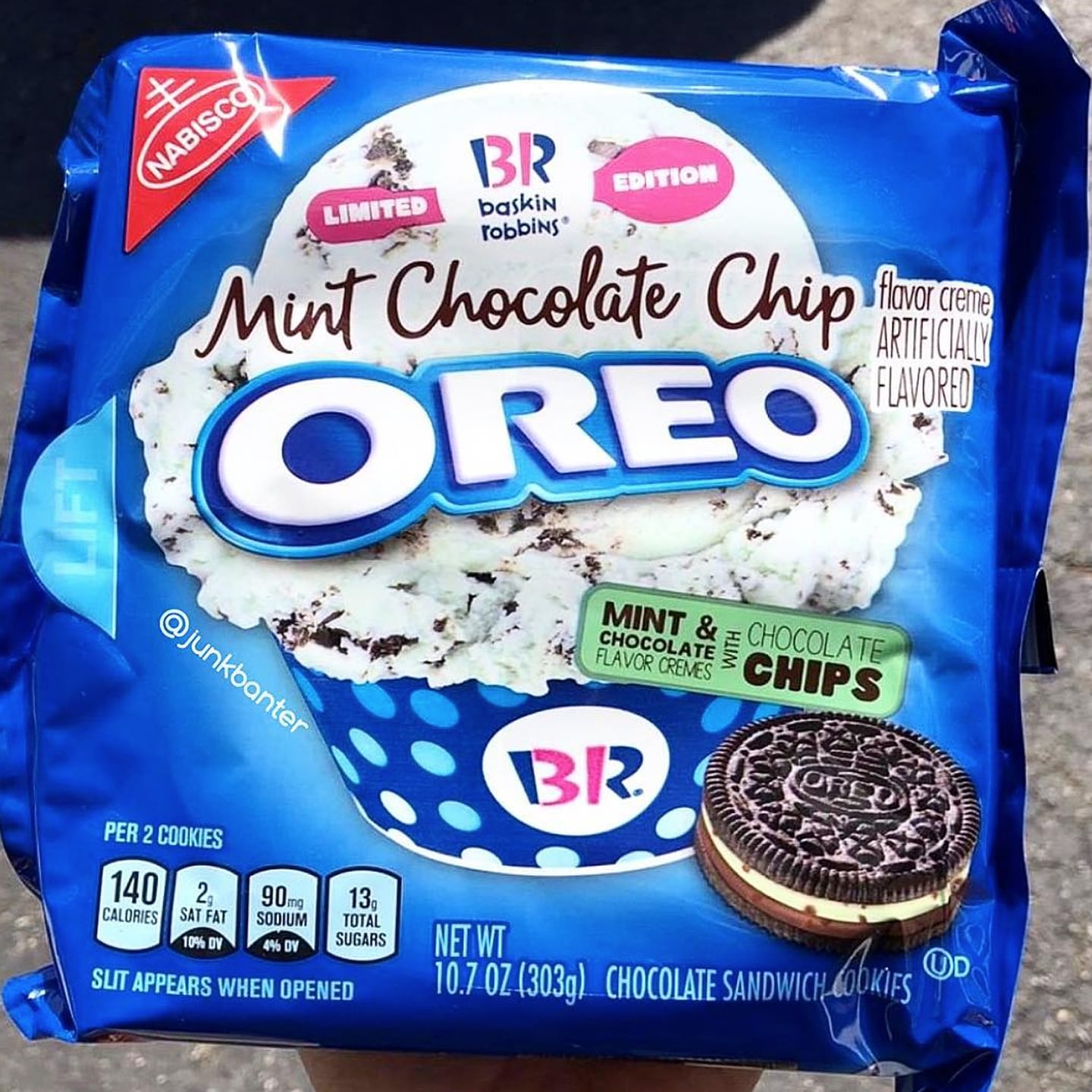 This is supposed to be a new limited edition flavor from oreo.
I thought the mint chocolate chip flavor here was nice.
A tasty cookie for sure.
I will give this item a big thumbs up.
__________________
Have you had your habanero pepper today????
The hotter the pepper, the better the pepper!!!