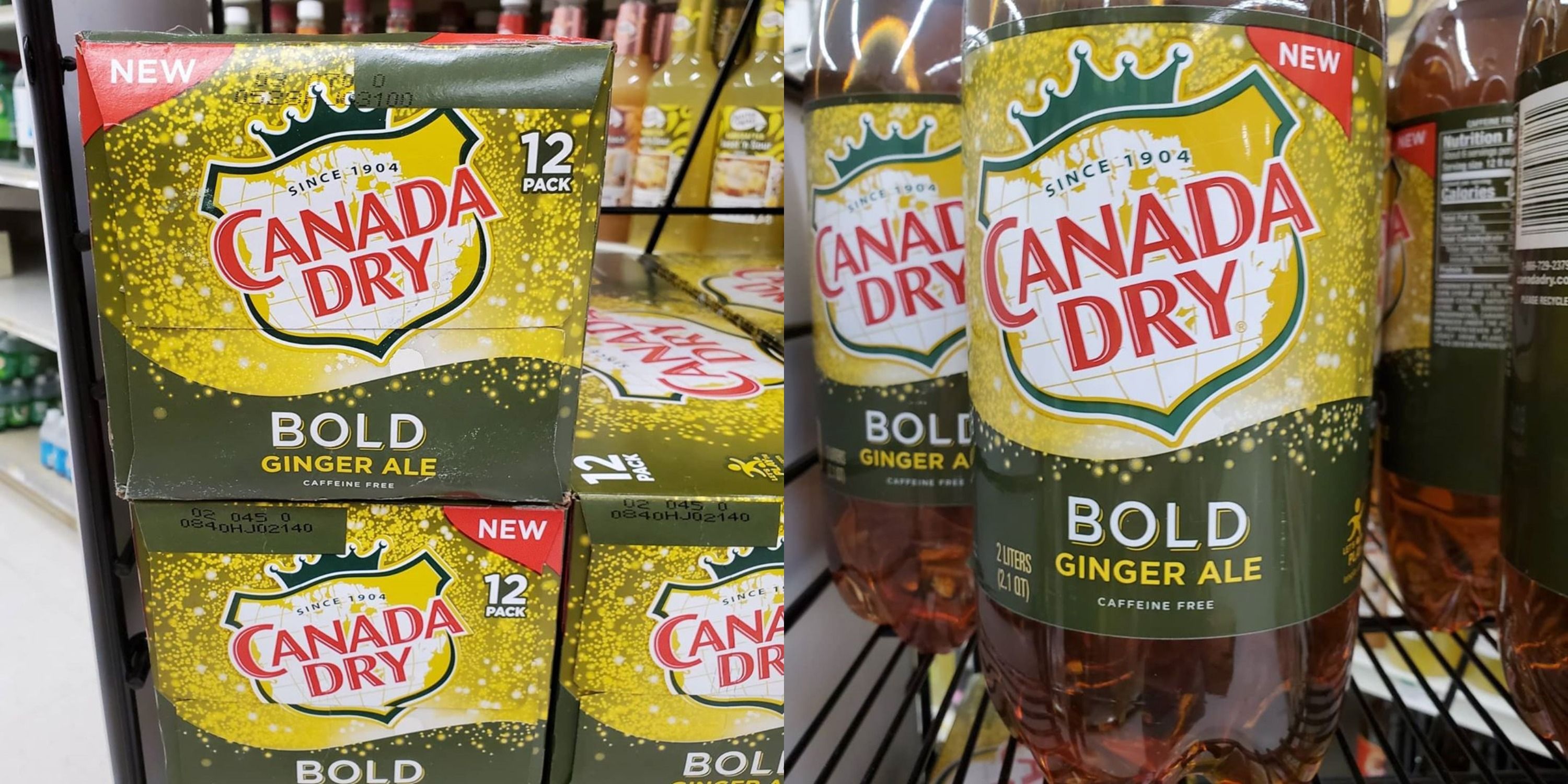 I was able to pick up a 2 liter bottle of this stuff to finally try out.
I say this has to be darker than the regular ginger ale they sell.
The ingredients list though has this at under 2% for ginger which is the same for the regular version though.
This soda was loaded with flavor. Can certainly give you a solid burp.
I have to give this soda a big thumbs up and if you find it pick it up.