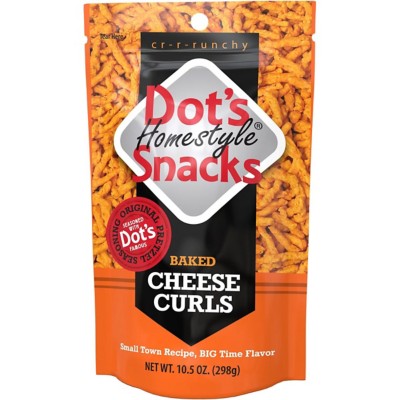 Well this was purchased at a wal-mart.
This was seasoned with original pretzel seasoning which to me was odd...
The cheese Curls had less cheese on in than Cheetos which I did not like.
I could taste the cheese at first and then the pretzel seasoning kicked in which to me just did not work.
I also preferred the Cheetos crunch as well.
A minor thumbs up from me as I say stick to the pretzel sticks they sell instead.