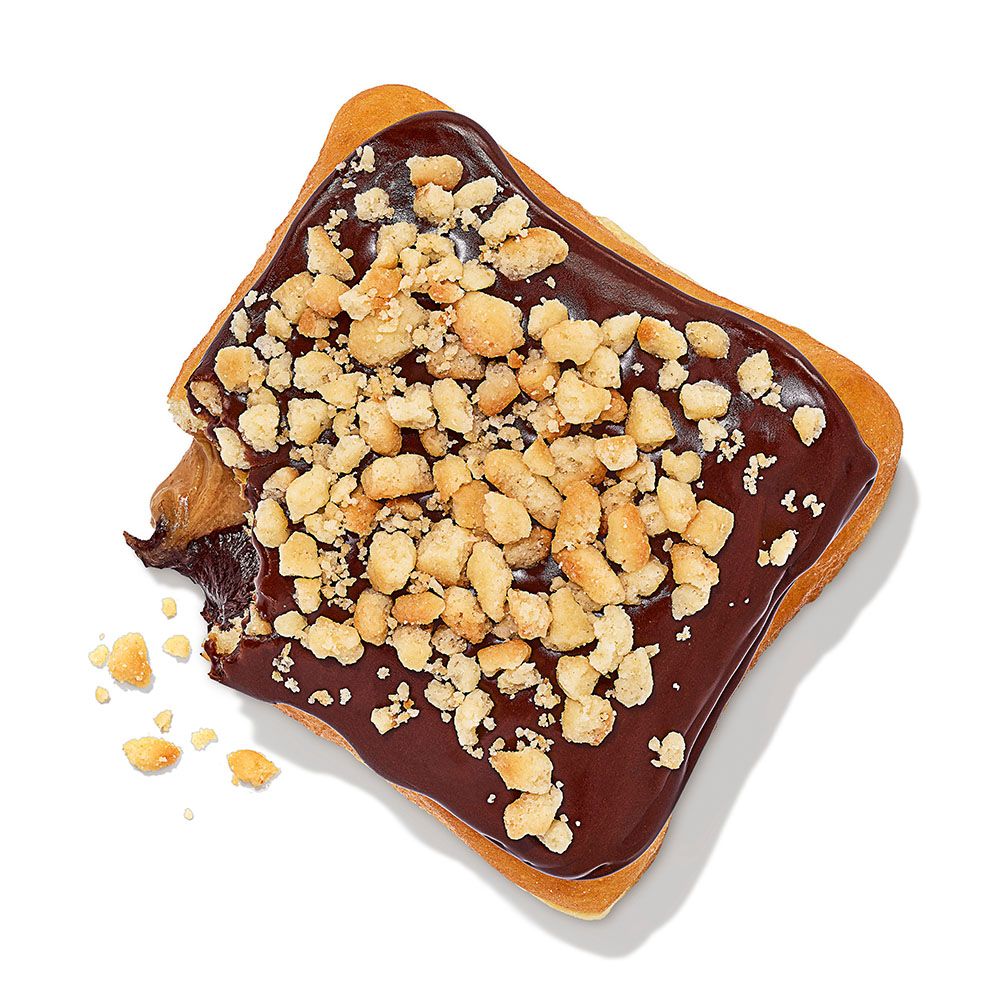 New for 2019 is what the chain is saying is the first double filled donut they are selling ever.
This one for me cost 1.59
I say it was like 10 cents too much....
This one though certainly did have the filling in it.
Both fillings did work nice together.
I will give this item a medium sized thumbs up as price could have been better for this product.