Back to the Mediterranean food store for these two item that come from Turkey.
ETI Canga Review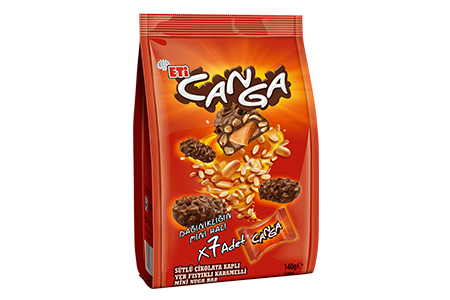 This was the first product I tasted. This came in a bag of 7 mini's
We have Peanut-Caramel Mini Nougat Bar Covered With Milk Chocolate.
We have something that tastes like a snickers candy bar, BUTTT not formed at all like a snickers.
Taste was good though.
I think this was an easier chew than a snickers.
I will give this item a big thumbs up.
ETI Wanted Review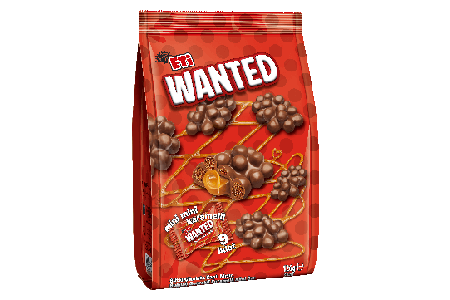 This was the second item I tasted and comes in a mini pack of nine.
This is Milk chocolate coated Mini Caramel Bar with corn and wheat cereals.
This to me had less caramel than the Canga candy I had.
This had a crunch similar to a kids cereal like Kix.
Taste though was solid.
I have to give this item a big thumbs up as well.
Note:
I could NOT get the regular sized big bars at this store.