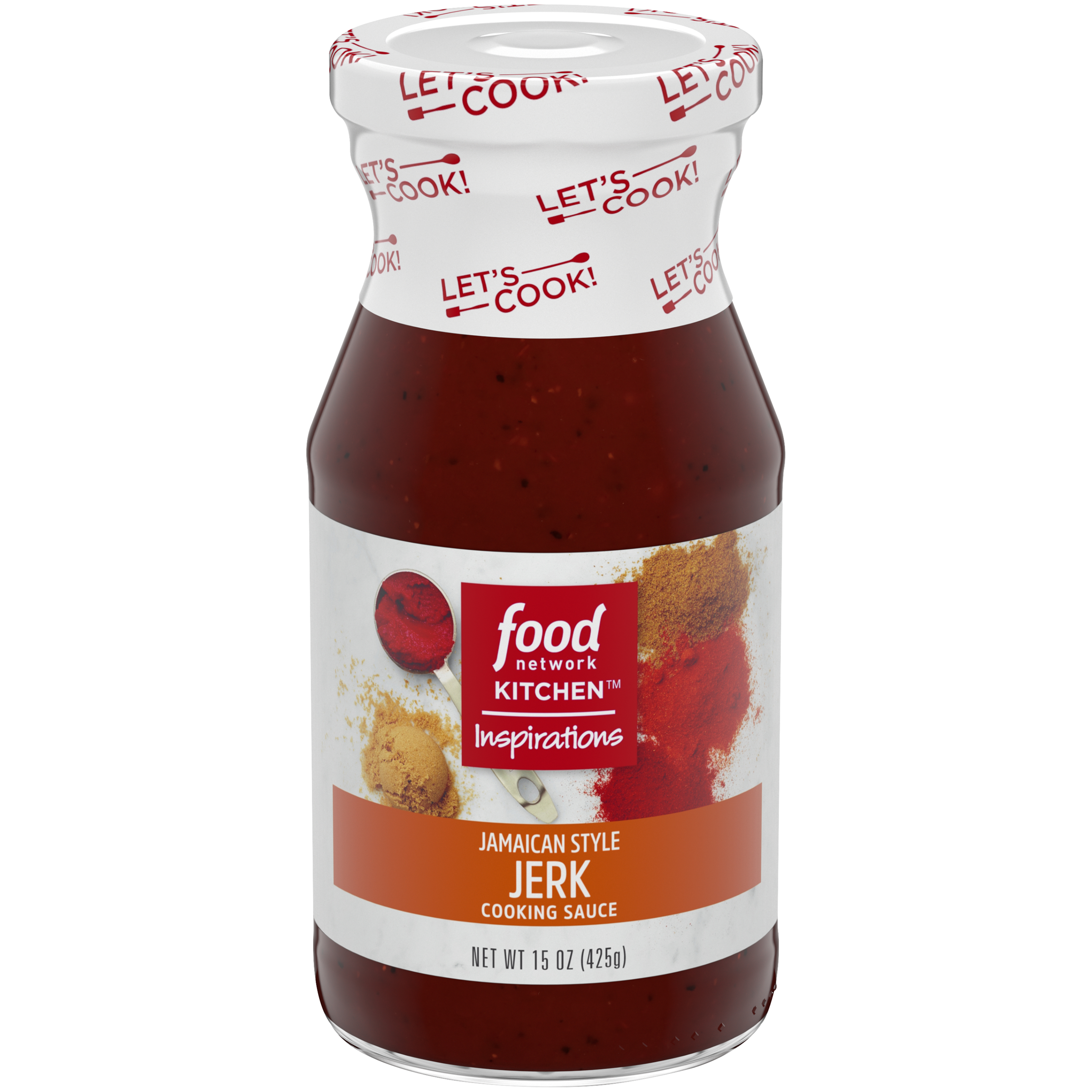 I spotted this at wal-mart for 3 bucks and I picked it up.
On the back of the bottle they had a little recipe on the back so I made it.
I took 2 boneless and skinless chicken breasts and cut them into pieces says the recipe. I also included one half an onion and one half a green bell pepper which was not in the recipe.
I cooked the chicken for around 7 minutes and then poured in half a bottle and simmered the sauce while the white rice was finished being prepared.
When everything was done it was ready to eat.
The sauce sure did have some solid flavor going on.
The heat level was not much so I did not get a watery eye.
I did though some light afterburn that did last for a few minutes.
And then I wound up with the nose blow.
I give this item ma big thumbs up as I say they fully nailed the flavor.