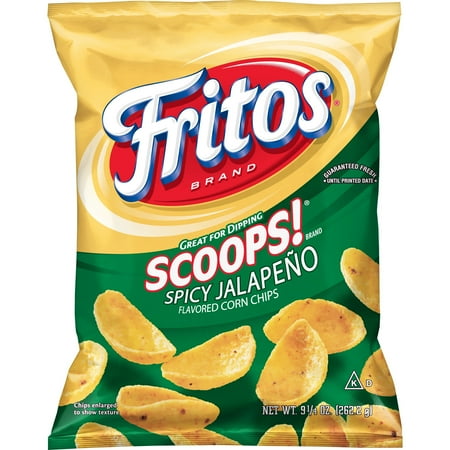 Well this is supposed to be a new flavor here.
Well I liked the crunch of the scoops.
The scoops were nice and big and can certainly hold any dip
The spice level here was sooo no existent.
The Traders Joe's Corn chip I recently reviewed though was SOOOOOOO much better than this.
I can only give this item a medium sized thumbs up at best.