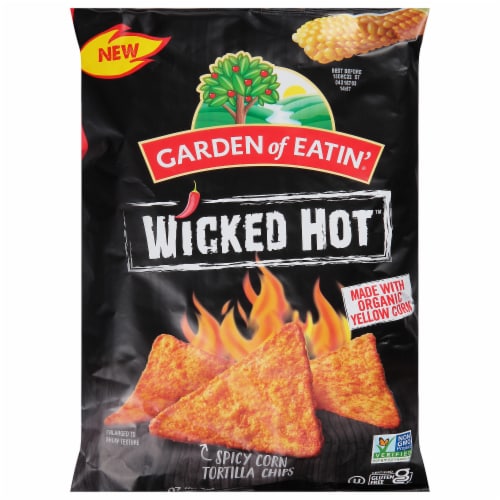 Spotted this in the organic section of a local grocery store.
The one thing I really liked here was the tortilla chips were nice and crunchy.
The flavor here was hot. Not really going to say wicked hot.
This is a solid tortilla chip for sure.
A medium sized thumbs up from me on this item.