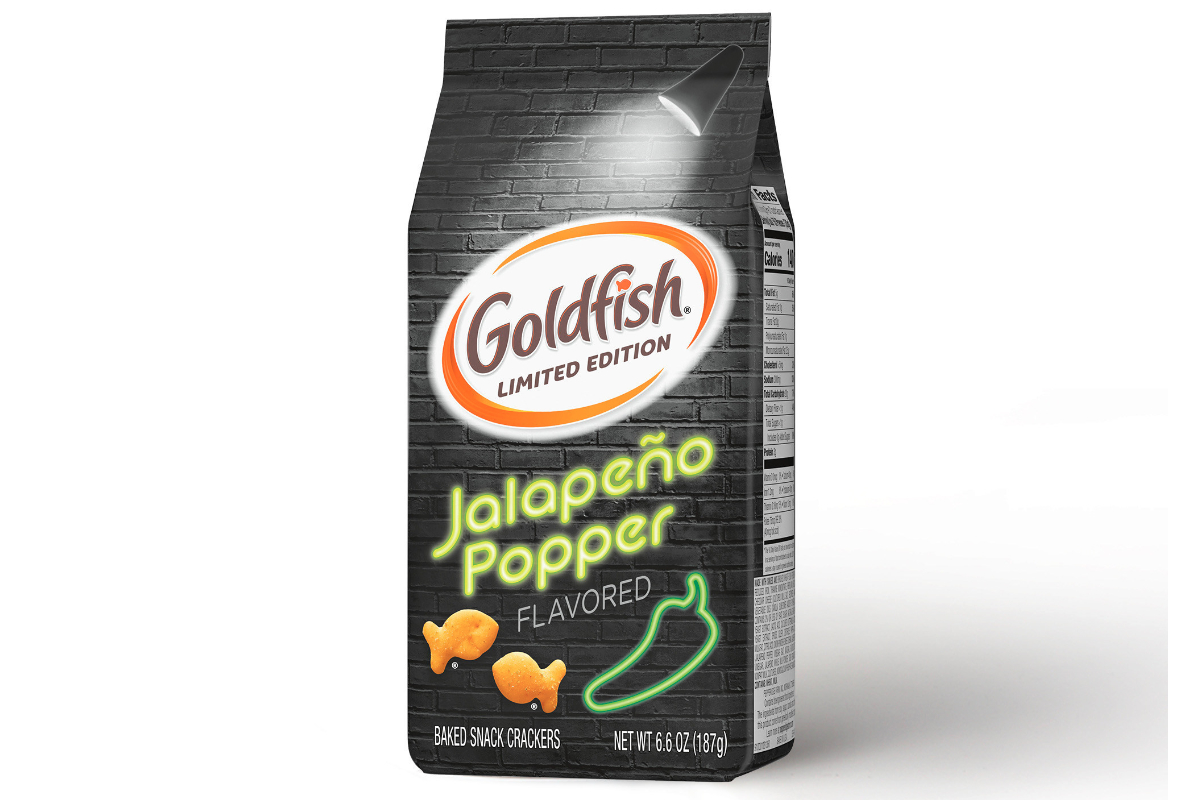 Well this is supposed to be a limited edition product.
I am going to say that this was a tasty cracker.
The heat level is not as high as the Franks Red hot one though.
Flavor here was solid.
I will give this one a medium sized thumbs up for sure.