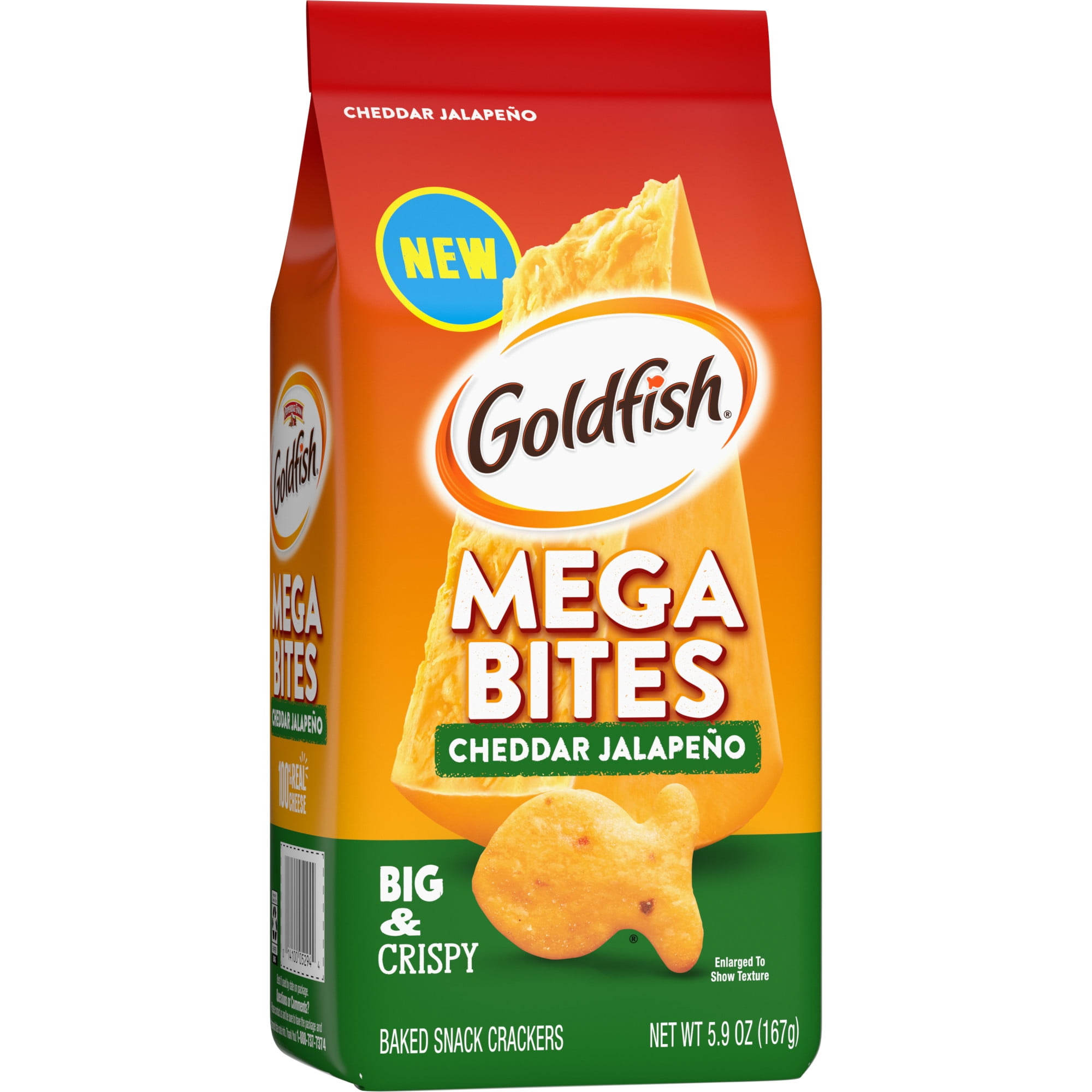 Well this is supposed to be a new thing from the company.
These are supersized for sure.
The taste though was not that special.
Solid cheddar flavor with just a bit of Jalapeno flavor.
I say they just need to stick to the small sized ones.
A mediums sized thumbs up from me.