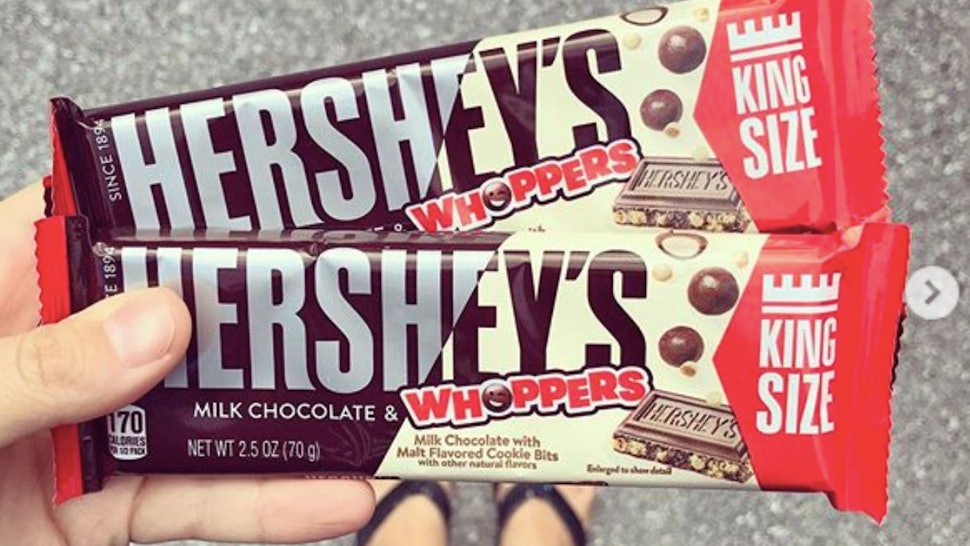 I spotted this item at a Wal-mart....
The candy bar here was not that bad.
I did like the addition of the whoppers here as it added a bit of crunch to it.
This bar was was not super special though.
I will give this item a medium sized thumbs up.