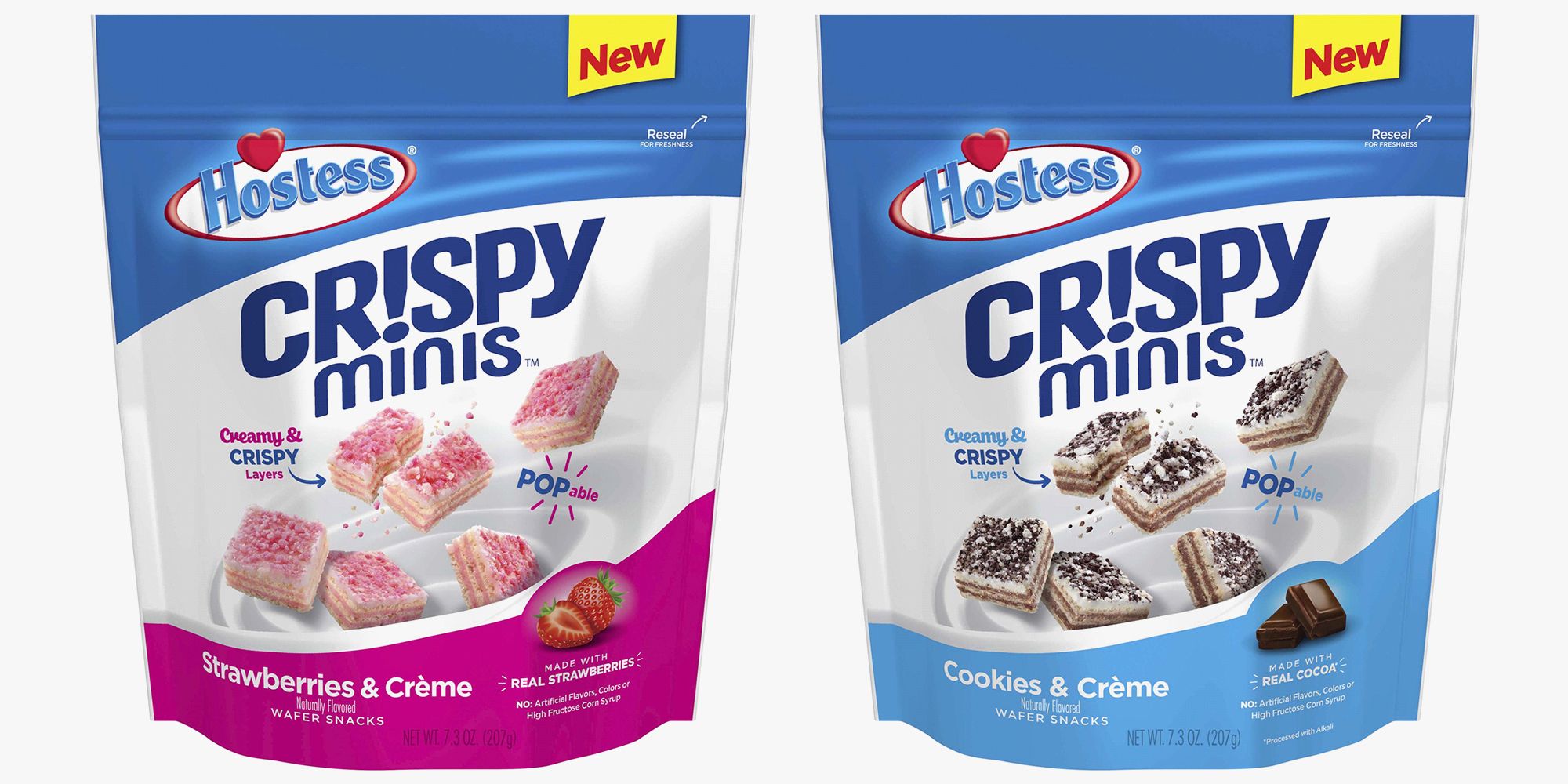 This is supposed to be a brand new item from the company.
I found this at a local grocery store. could be found at a Wal-mart if you are lucky enough.
this looks like like a wafer cookie but cut into squares with a bit of a topping on it.
I say theses were small and tasty here. Nothing super special here.
I got a cookies & Creme flavor out of these for sure.
A medium sized thumbs up here.