Okay this is supposed to be a brand new version of the chicken sandwich they sell.
One sandwich is 3.99 which is the same as the Popeye's.
I took the combo for 6.99 so I can finally review the fries which was not something I thought was worth an immediate review. The combo also included drink and a biscuit.
First off was the sandwich.
This was a thick one. Much thicker than the one at McDonald's I recently reviewed..
The pickles were nice and tasty.
The one I got from KFC had the spicy sauce but just did not have enough of it.
When I did get to taste the sauce I thought it was not as spicy as the one from McDonald's.
The chicken was tasty though.
I would still say the Popeye's one is better.
A medium sized thumbs up from me.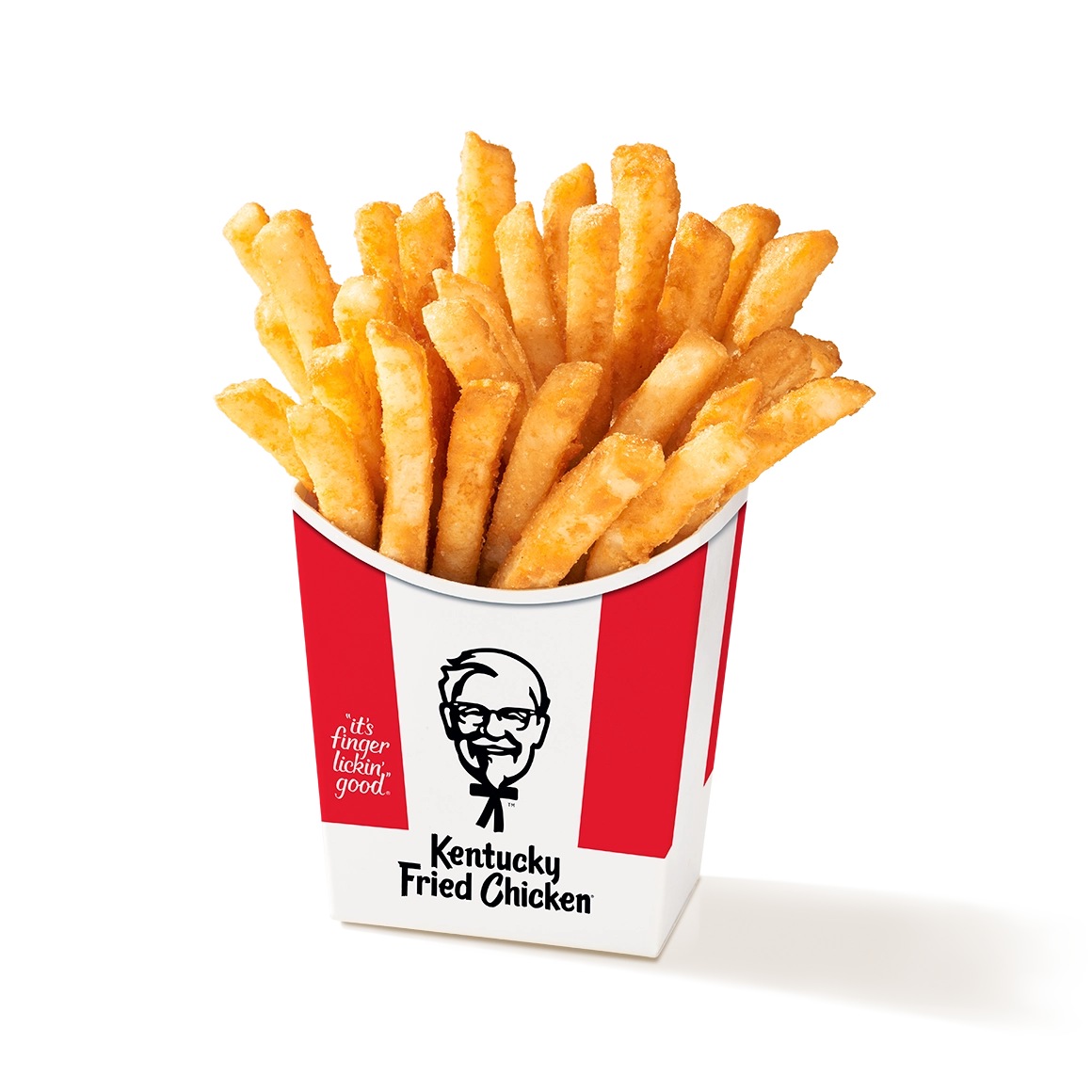 The Fries were not bad in the taste department but then compared to the potato wedges I lost they were just not as great.
I would even take the Arby's curly fries over the KFC's fries.
A medium sized thumbs up as well for this item.