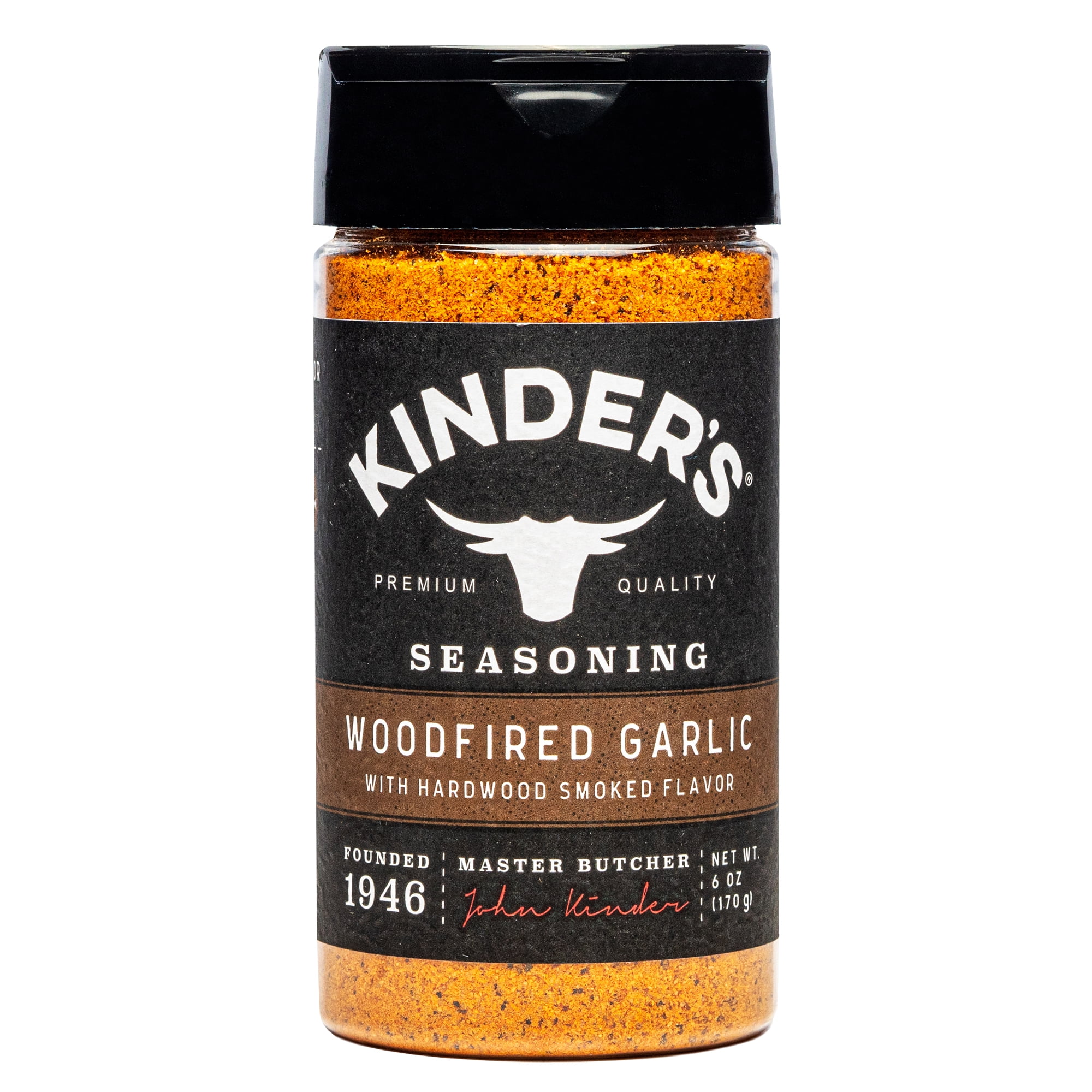 I was at a place store that was selling this seasoning mix and picked up a bottle.
This includes Dehydrated Garlic, Dehydrated Onion, spices, and paprika
I tried this on some thin cut center cut boneless pork chops.
I have to say the seasoning mix here was real solid. Really liked the flavor of the pork.
Certainly would make a solid rub for a dry rub set of ribs.
Can certainly be used on beef and chicken.
I give this item a big thumbs up for sure.