Kit Kat Gingerbread Cookie Review...
---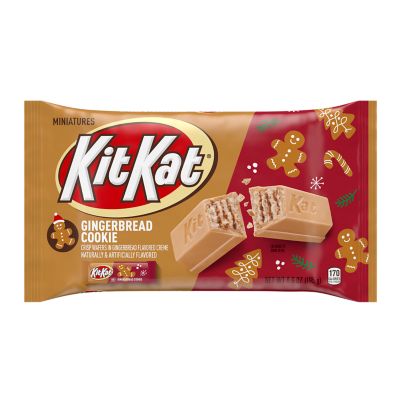 this one I picked up a local grocery store and is supposed to be a new item.
I sure did get some gingerbread flavor here. Not a whole lot though.
Taste was good though.
I will give this item a medium sized thumb up.
__________________
Have you had your habanero pepper today????
The hotter the pepper, the better the pepper!!!