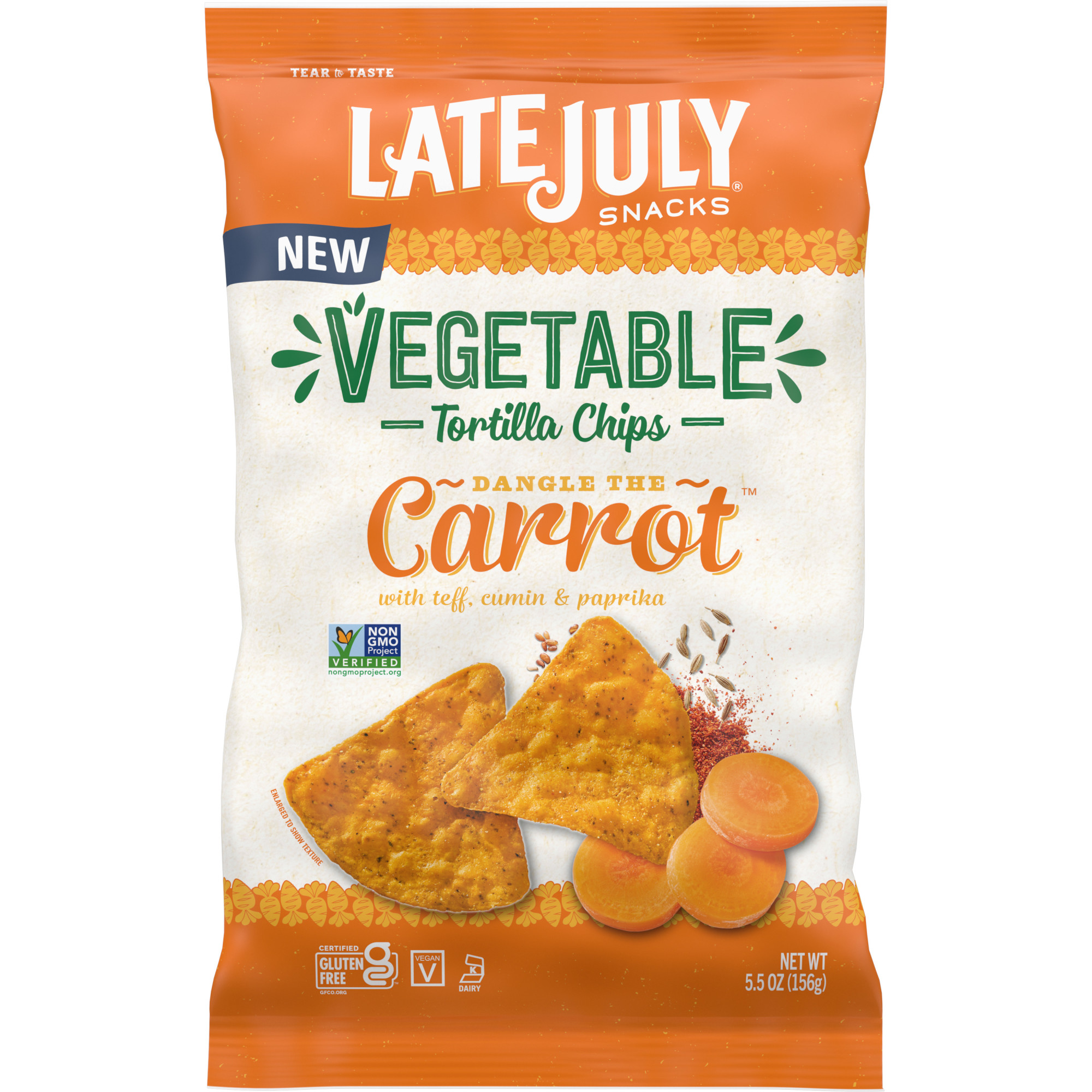 I spotted this at a local grocery store and picked up a bag.
The ingredients do say this had carrot powder in it.
the color of this orange-ish in color.
The chips were nice and crunchy.
Taste here was really good.
I have to give this chip a big thumbs up.