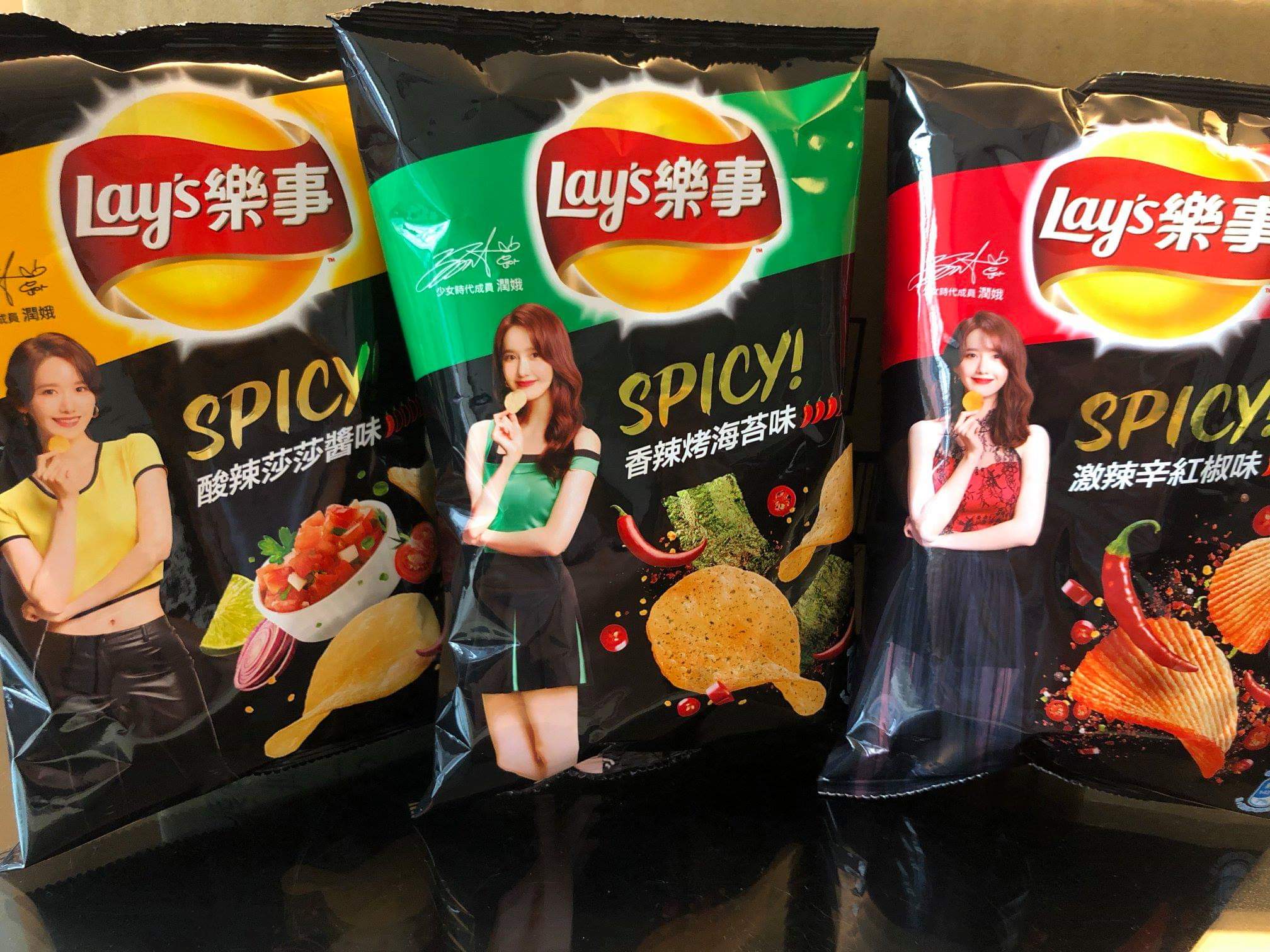 Back to the big Asian food store for this item.
The bag in question is the one in yellow and is at 1 chili pepper.
Sha Sha Sauce is supposed to be a Chinese condiment.
This is certainly a one chili chip on the heat level.
Sure did have some seasoning on the chips.
The flavor here though was amazing.
Nice crunch to these chips as well.
A big thumbs up from me and if you can find a bag pick one up.