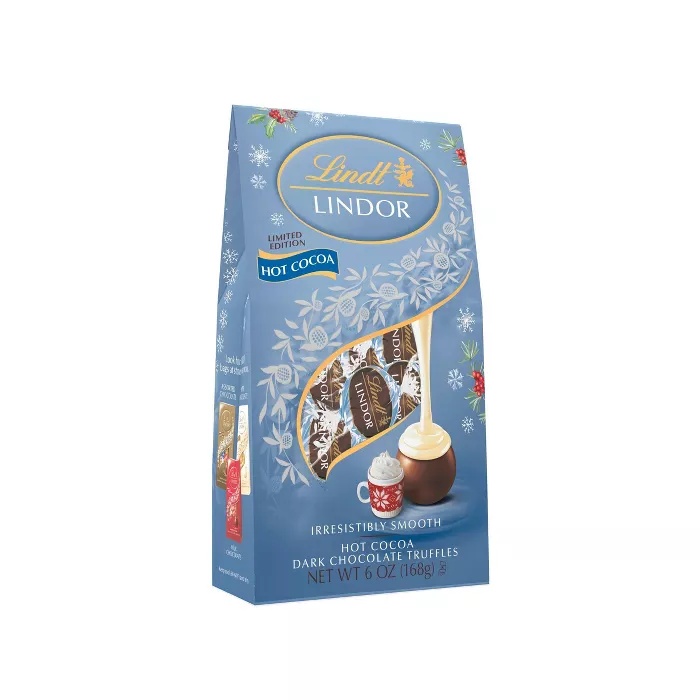 Well this one is supposed to be a new flavor only sold at Target.
I am going to say this did not taste bad at all.
This did not taste amazing though.
Solid chocolate flavor with what I guess is a nice white creme flavor filling.
A medium sized thumbs up from me as I wanted more so called hot chocoa flavor.