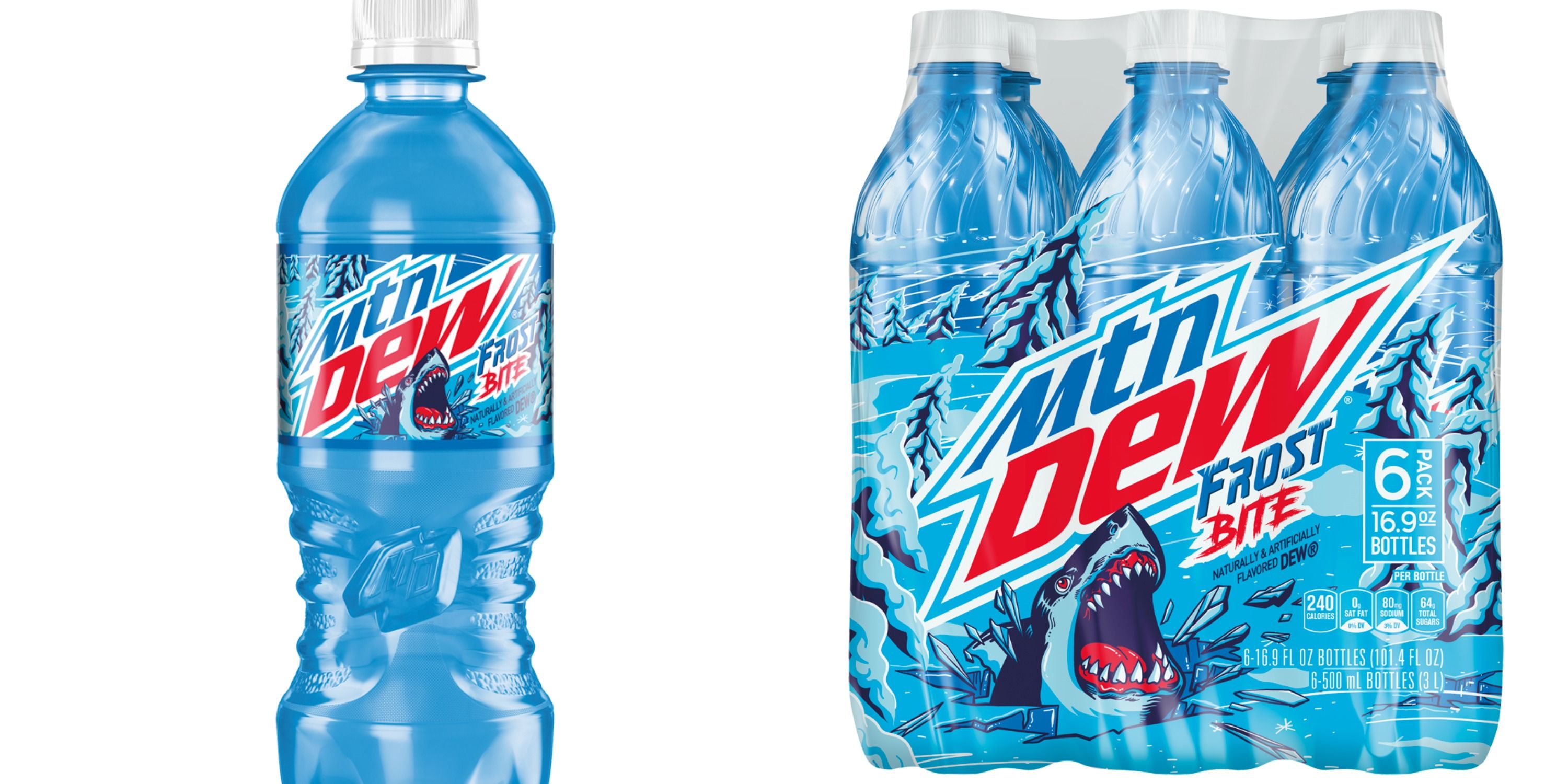 This is supposed to be a new flavor only available at Wal-mart.
I picked it up in a six pack.
This is supposed to have a cool melon flavor.
The only thing the bottle certainly had was sugar and a great looking lable.
The blue color was not that bad looking.
The taste here was lacking big time.
I could taste something in the back end. Not so sure was it was though.
A minor thumbs at best from me. Not something to really search for.