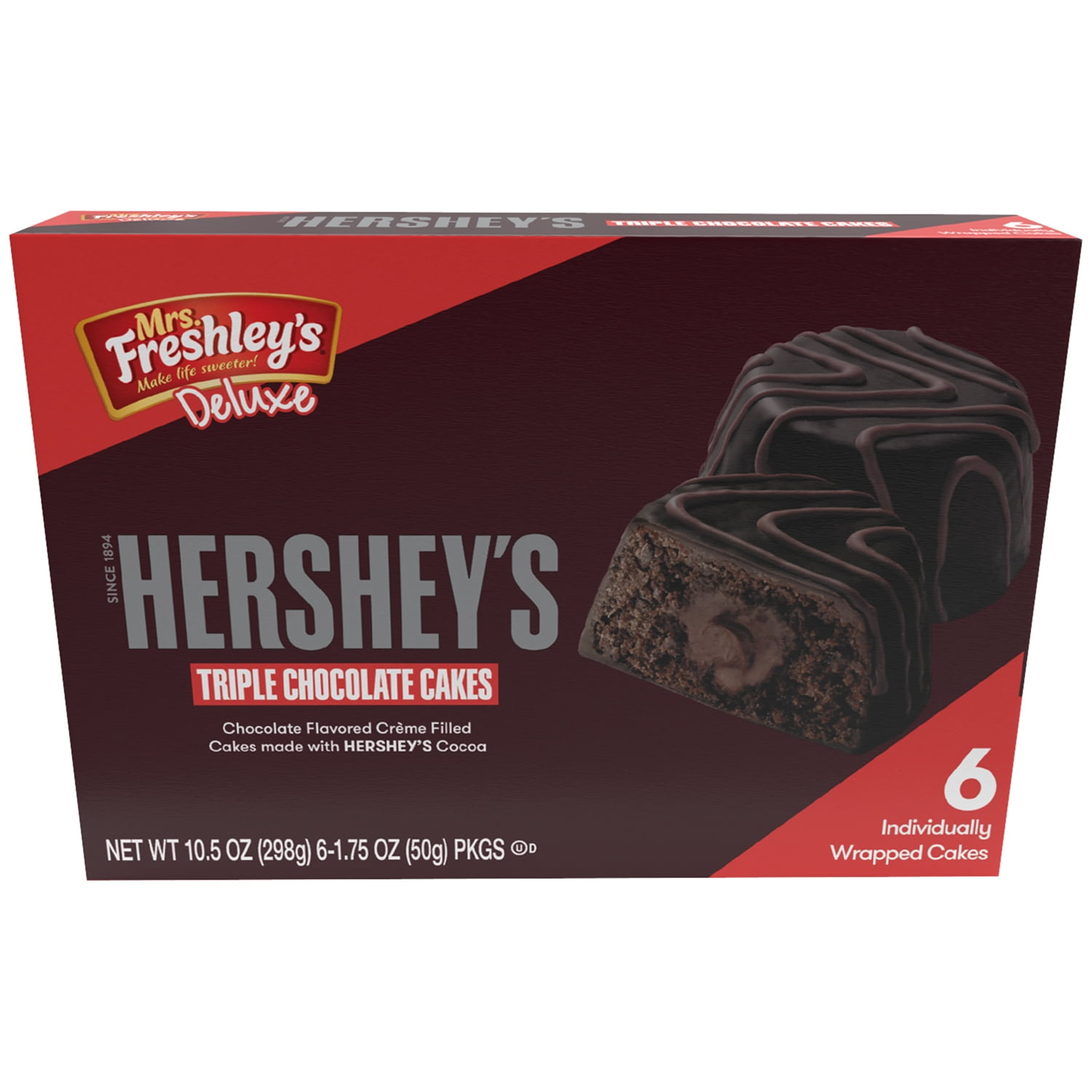 I was able to find this at a local wal-mart.
Although this may have triple chocolate in it all I could taste was like one chocolate here.
Not bad but the Cookie N Creme flavor I recently had was a better flavor imo.
I can only give this flavor a medium sized thumbs up.