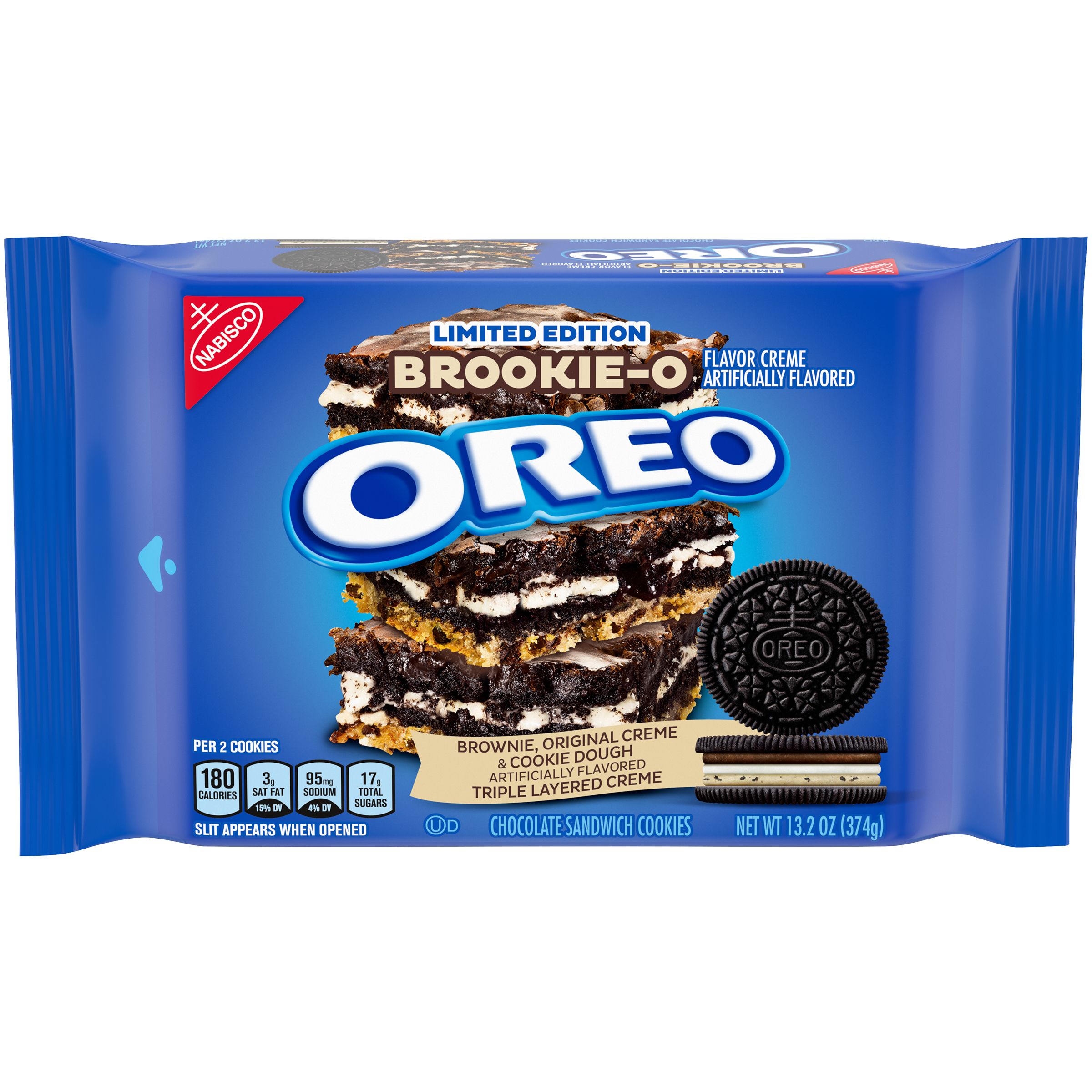 This is new for 2021..
Found this at wal-mart and other grocery stores.
This is the first ever triple layered creme cookie.
You get Brownie, original, and cookie dough creme.
I thought this was a winner of a flavor.
Really did have a brownie taste to them.
A big thumbs up from on this flavor.