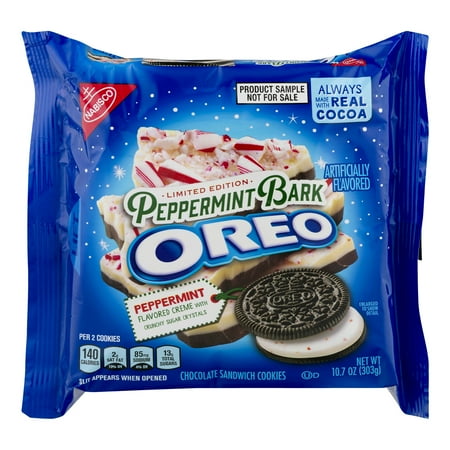 In for the Holiday time period is this limited edition flavor Oreo cookie.
I do not usually do peppermint candy, but this flavor did look nice.
The cookies here had a nice peppermint flavor and tasted great.
Not too strong at all.
I will give this flavor of cookie a big thumbs up.