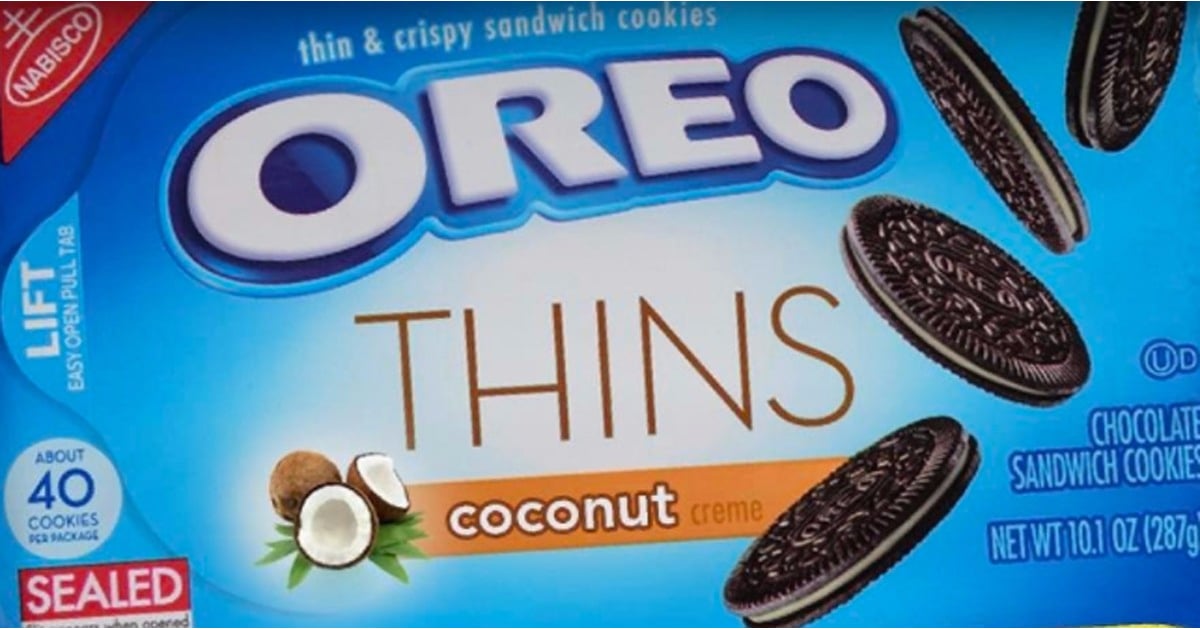 this is also supposed to be a new flavor from the company.
I found this flavor to be a lot like the salted caramel flavor as this one did not have a lot of coconut flavor imo.
The taste was not bad, but then not special either.
I give this item a minor thumbs up.