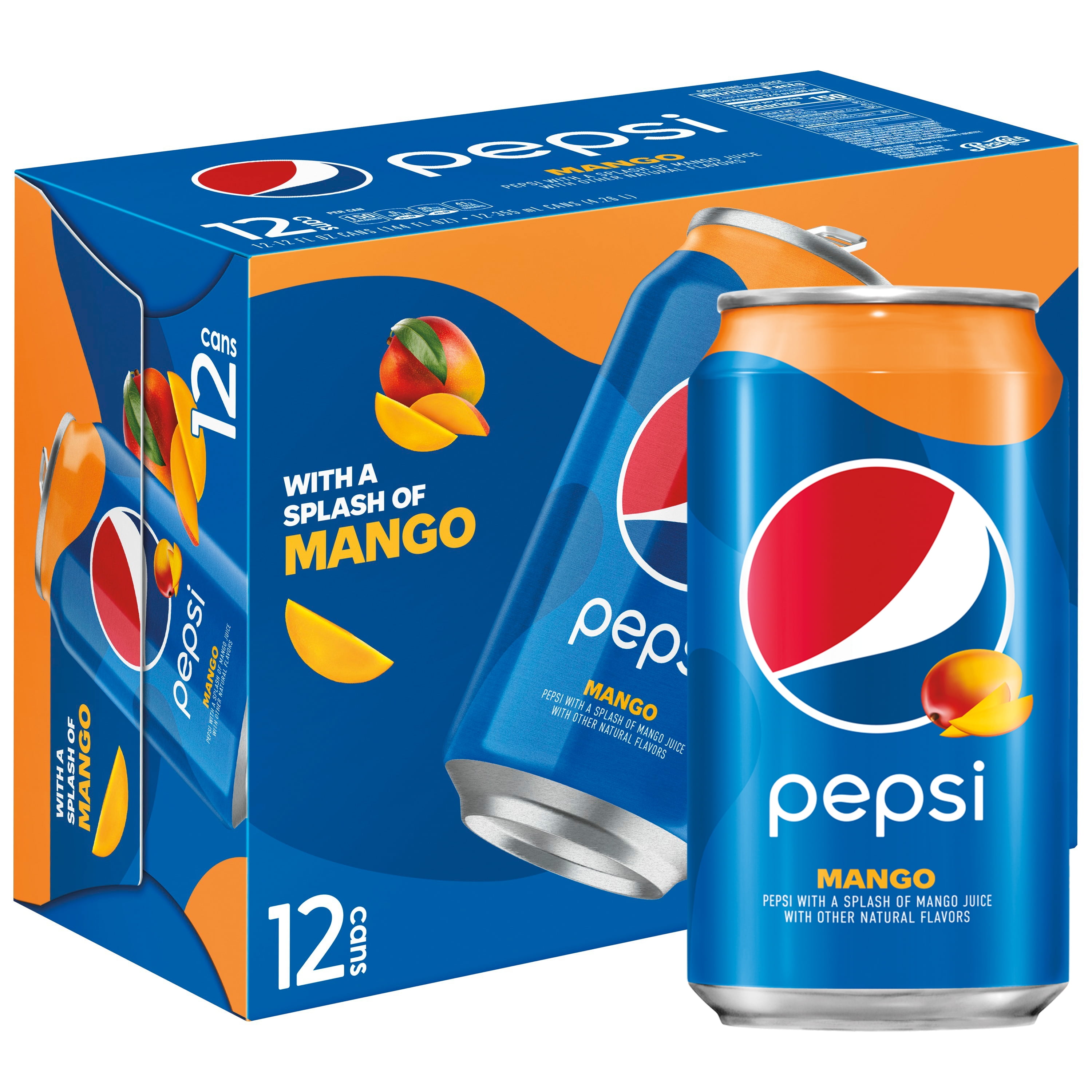 this finally showed up at Walmart and I picked up the 6-pack one...
They say this has a whopping 1% of real Mango juice in it.
I could hardly taste the mango.
I will say though the pepsi sure did give me the burps.
A medium sized thumbs up for me on it.