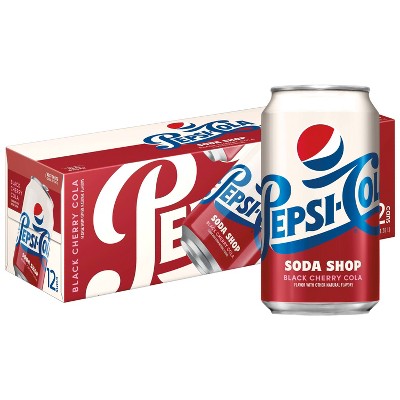 This is a limited time item I picked up at Wal-mart.
The soda is red in color for sure.
I say it did have some cherry flavor here for sure.
This flavor does have slightly less sugar.
This flavor is made with real sugar while the Wild Cherry is not.
I really liked and give it a big thumbs up.