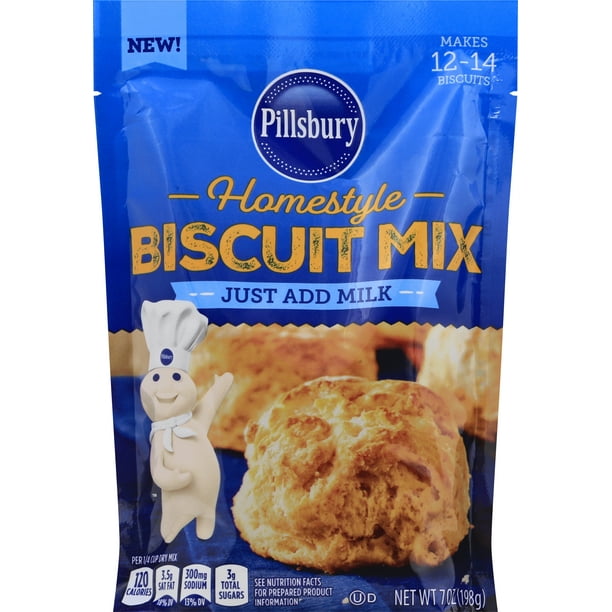 I found this so called new product at Wal-mart. The 7oz bag was one buck....
The bag somehow says this make 12-14 biscuits....
No way with this mix do I ever think you are going to get 12-14 biscuits out of it.
I say you can get 6 nice sized biscuits out of it. Move it up to 12 and you are getting some tiny biscuits out of it.
The look of each drop biscuits was just a plain biscuit.
The flavor was a plain basic biscuit. Nothing special here at all.
A medium sized thumbs up at best.