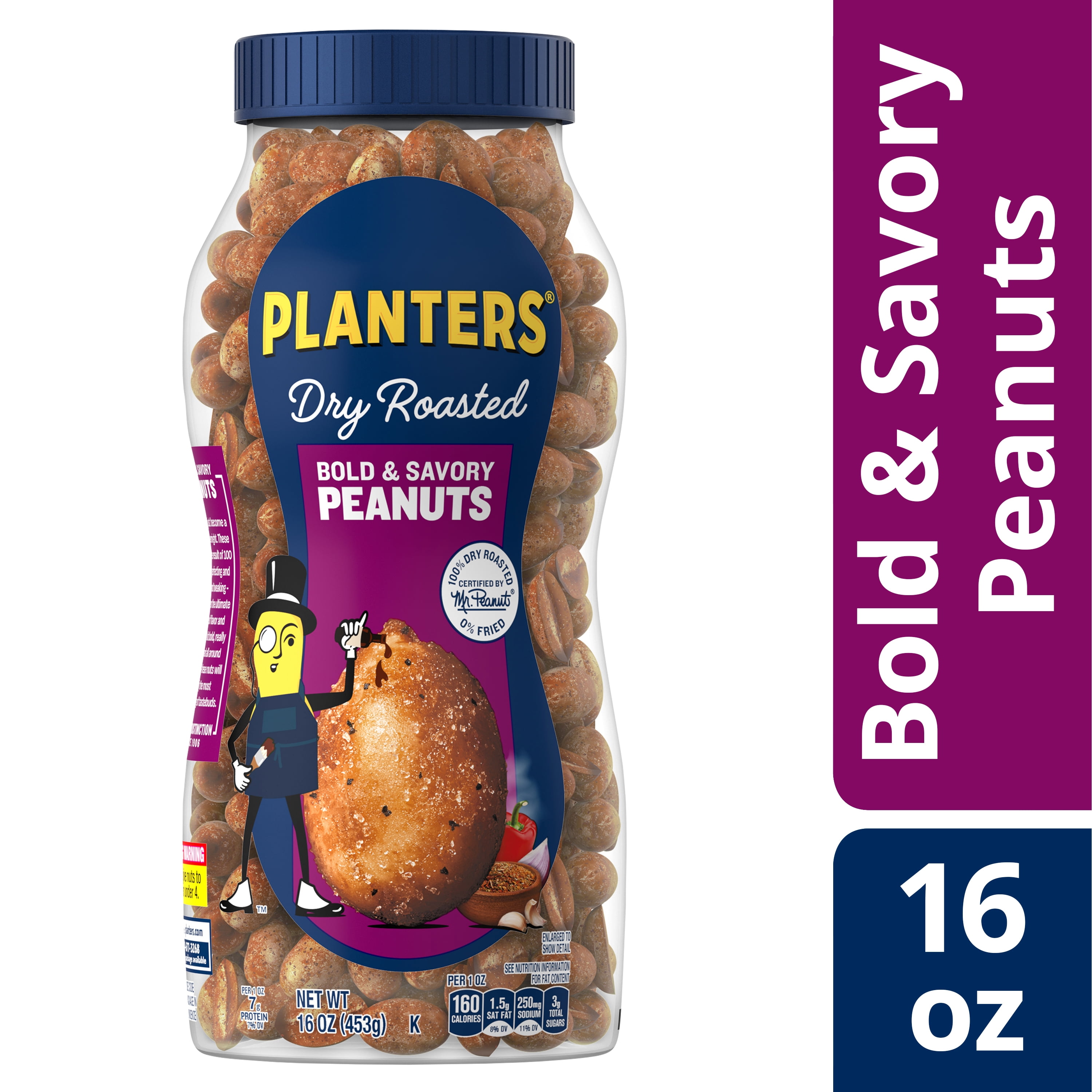 Well it has been a long time imo since I have done a Planters Peanuts review and (I saw this flavor and picked it up at Wal-mart.
I have no clue what makes it bold or even savory...
I guess this is more savory than even bold.
To me this was not a very special peanut even with all the seasoning on it.
A medium sized thumbs up from me.