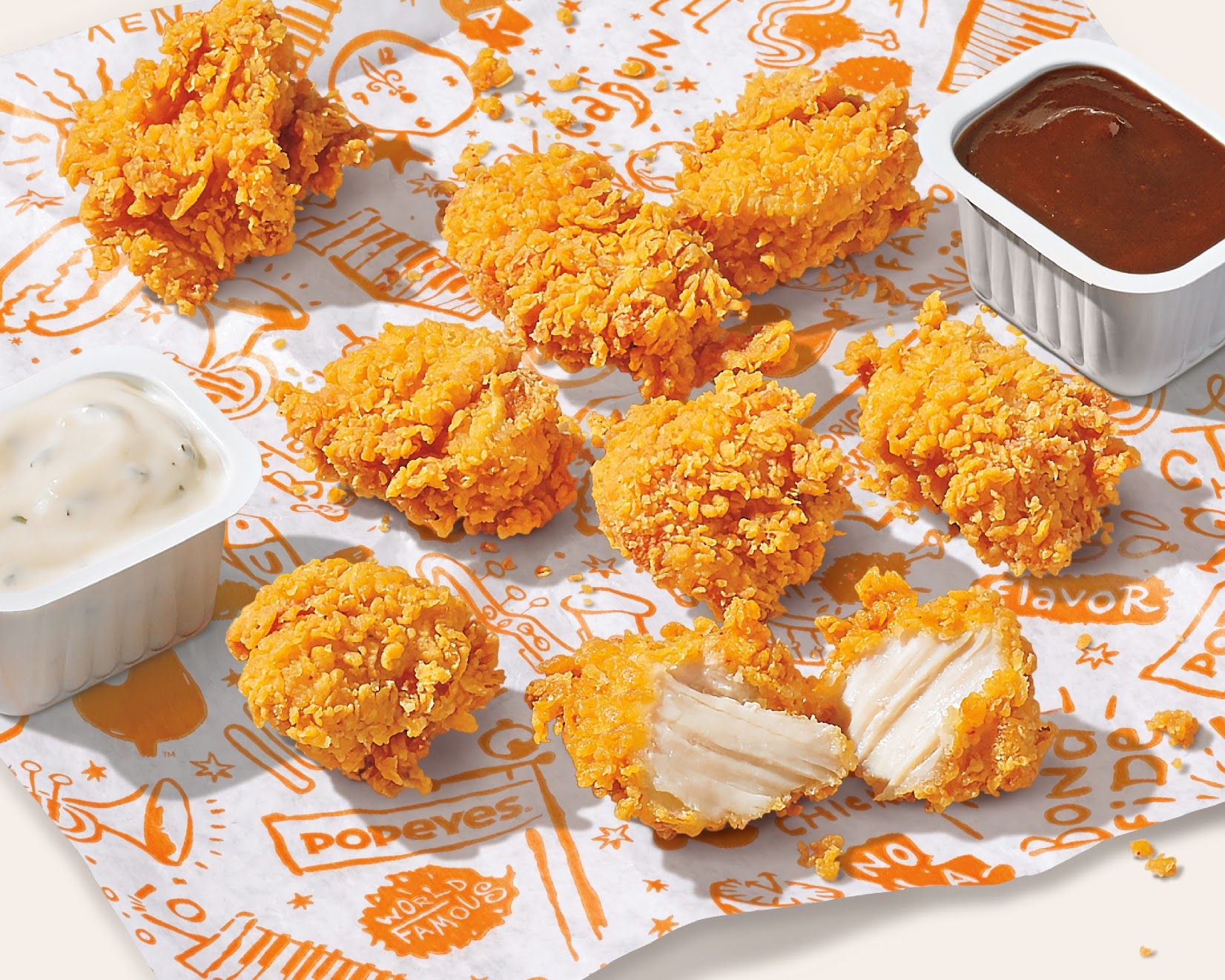 This is supposed to be a new item at the place.
You can get 8 nuggets for 3.99 with a couple buck more getting you a meal.
I say the sandwich is a the much better deal here as it is the same price as the nuggets.
The nuggets were certainly not the standard McDonalds chicken nuggets.
They were certainly a tasty chicken nugget but I would stick to the tenders instead.
I would give this item at least a medium sized thumbs up. I say price could be better here on the product.