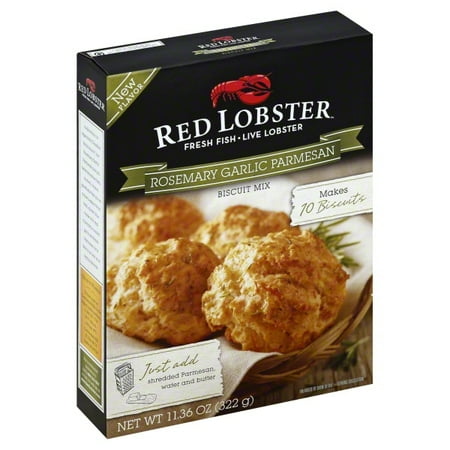 This is a brand new product in the single 10 biscuit box. First I saw this at BJ'S in the warehouse size package I did not want to purchase a few months ago.
This box was 2 bucks at Wal-mart where I picked it up.
This one needs Parmesan cheese. So I had to go to the cheese counter at a local grocery store and I picked up .20 pounds of the unshredded cheese for 3.60.
This mix also wants you to split the spice pack in two. One for the biscuit mix and one for the butter you melt.
The spice mix sure is different than what you get in the cheddar one.
The flavor here was not bad at all. I think the spice packet could be bigger though as I think it needed more rosemary at the very least.
A big thumbs up from me although the cheddar mix they came out first with was really good as well.