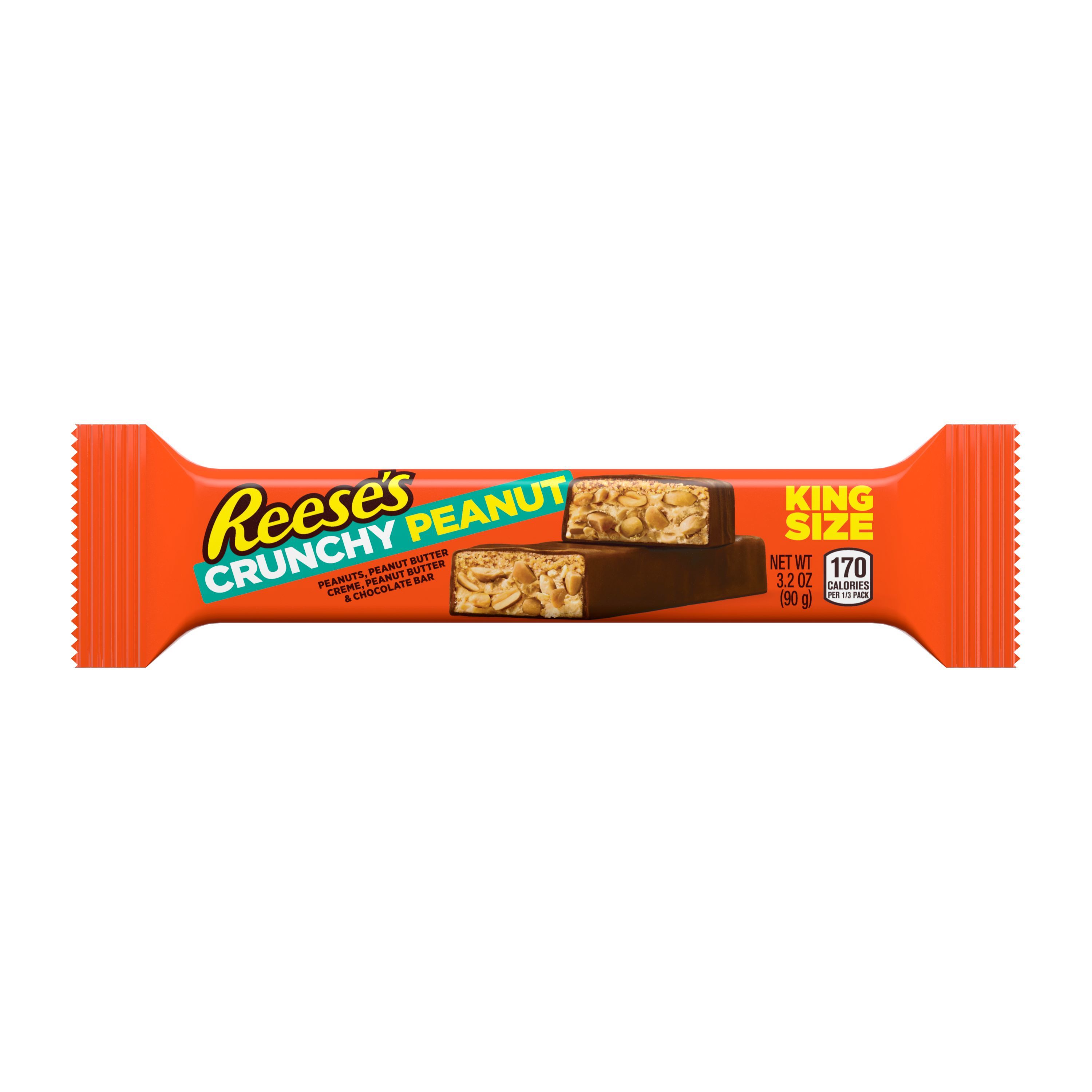 I was able to spot this so called new candy item at a wal-mart in the checkout area.
I would say this had a nice crunch of peanuts.
Overall though this was just a basic candy item here that was hardly special at all.
A medium sized thumbs up from me at best. Just not something super amazing here.