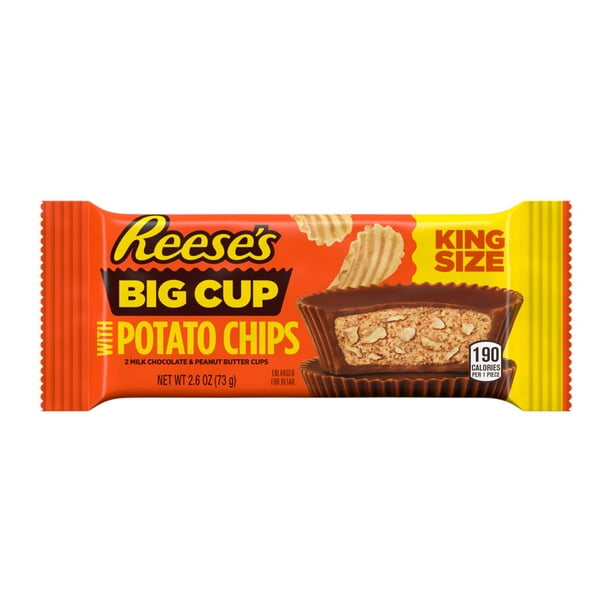 Well I finally picked up one at a wal-mart and tried it.
I am going to fully say this did have some potato chip crunch to it.
Hard to get the flavor of the potato chip here in this item.
Might of needed more potato chips pieces in it.
A medium sized thumbs up from me on this one.