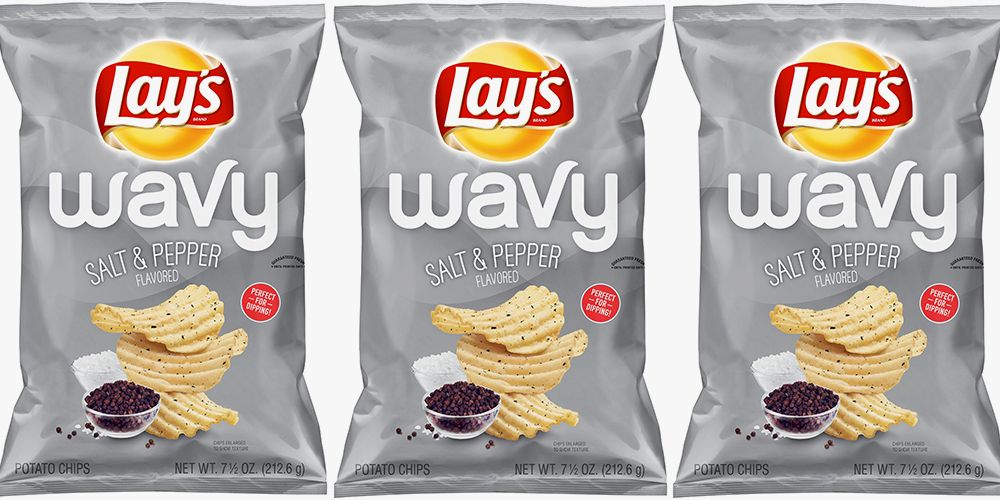 This is other super deep ruffles chip flavor for the USA.
This chip sure did have the cheddar flavor to it.
I say it had a little something zesty going on.
Chips were nice and crunchy for sure.
I will give this chip at least a medium sized thumbs up.