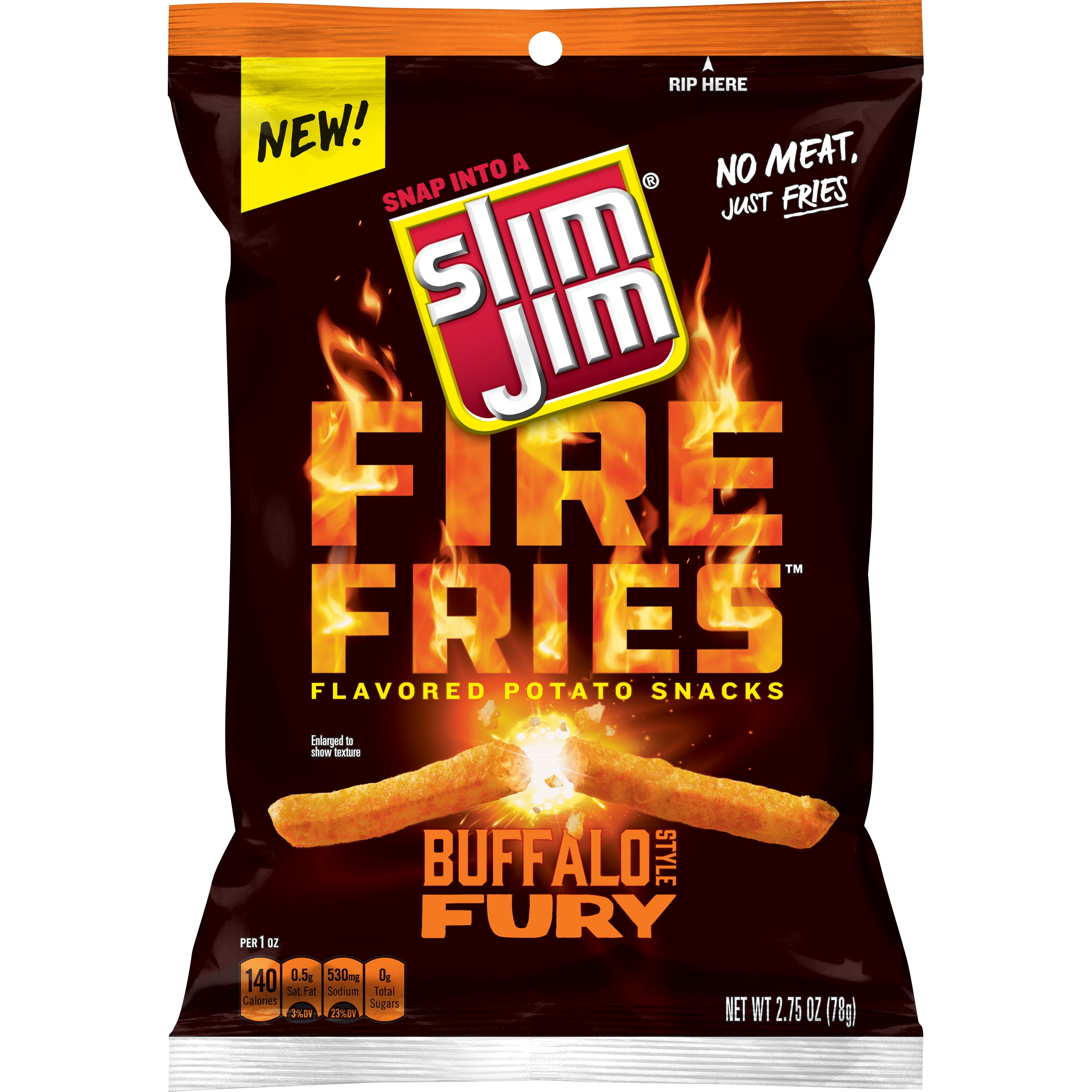 Well I can't say how new this item is, but I did find this item at a local grocery store.
The item is mini tube shaped potato sticks. Much smaller than similar items I have had before.
These were certainly crunchy.
These certainly a Buffalo sauce flavor to them.
They did leave your fingers with some seasoning to lick off.
This sure did have the kick of heat to it. Can certainly get you to a watery eye,
I have to give this item a big thumbs up and if you can find a bag pick one up.