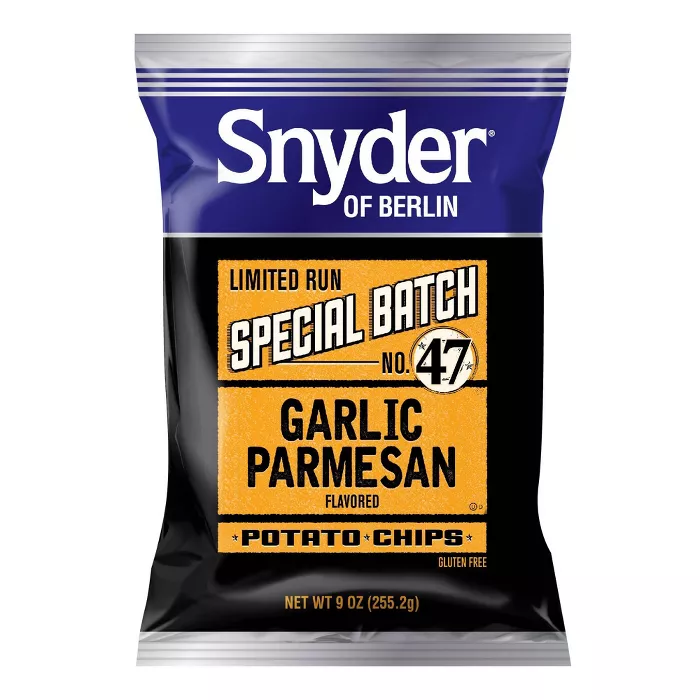 The Garlic Parmesan was also sold at Ollies as well so I picked up this one that might not be at the place at all anymore.
This bag though had far less broken chips in it.
The chips here were nice and crunchy as well.
The flavor here was much better than the Smoked Gouda one I tried out.
I would give this a big sized thumbs up.