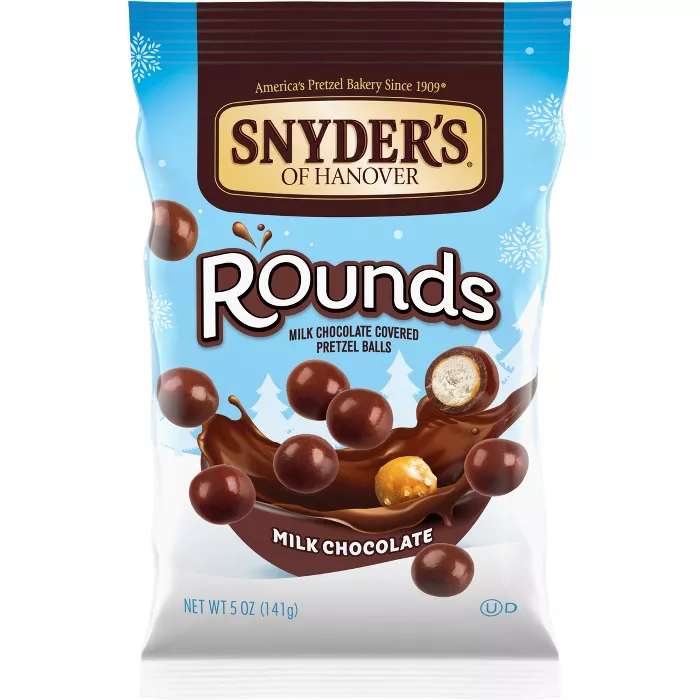 I spotted this at Target.
The milk chocolate for me was not bad at all.
the pretzel flavor was not bad.
The two of them together just was not amazing.
I say regular mini pretzels in chocolate is just so much better.
A medium sized thumbs up from me on this product.