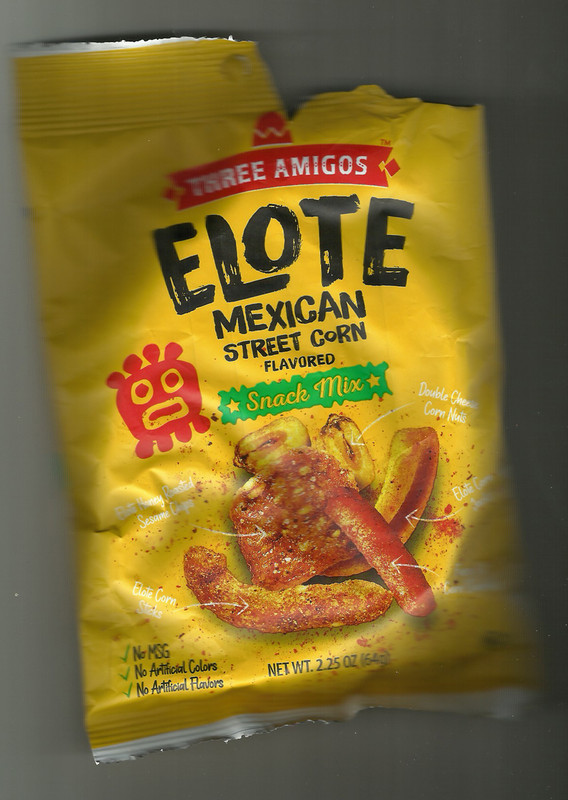 back to the Dollar Tree for this item.
The mix includes:
Double Cheese Corn nuts
Honey Roasted Sesame Chips
Fiery Hot Corn Churritos
Elote Corn Stick and Jacks
This had a lime flavor for sure here. Some kick with the spicy stuff.
The taste here was amazing.
A big thumbs up for sure for this item.