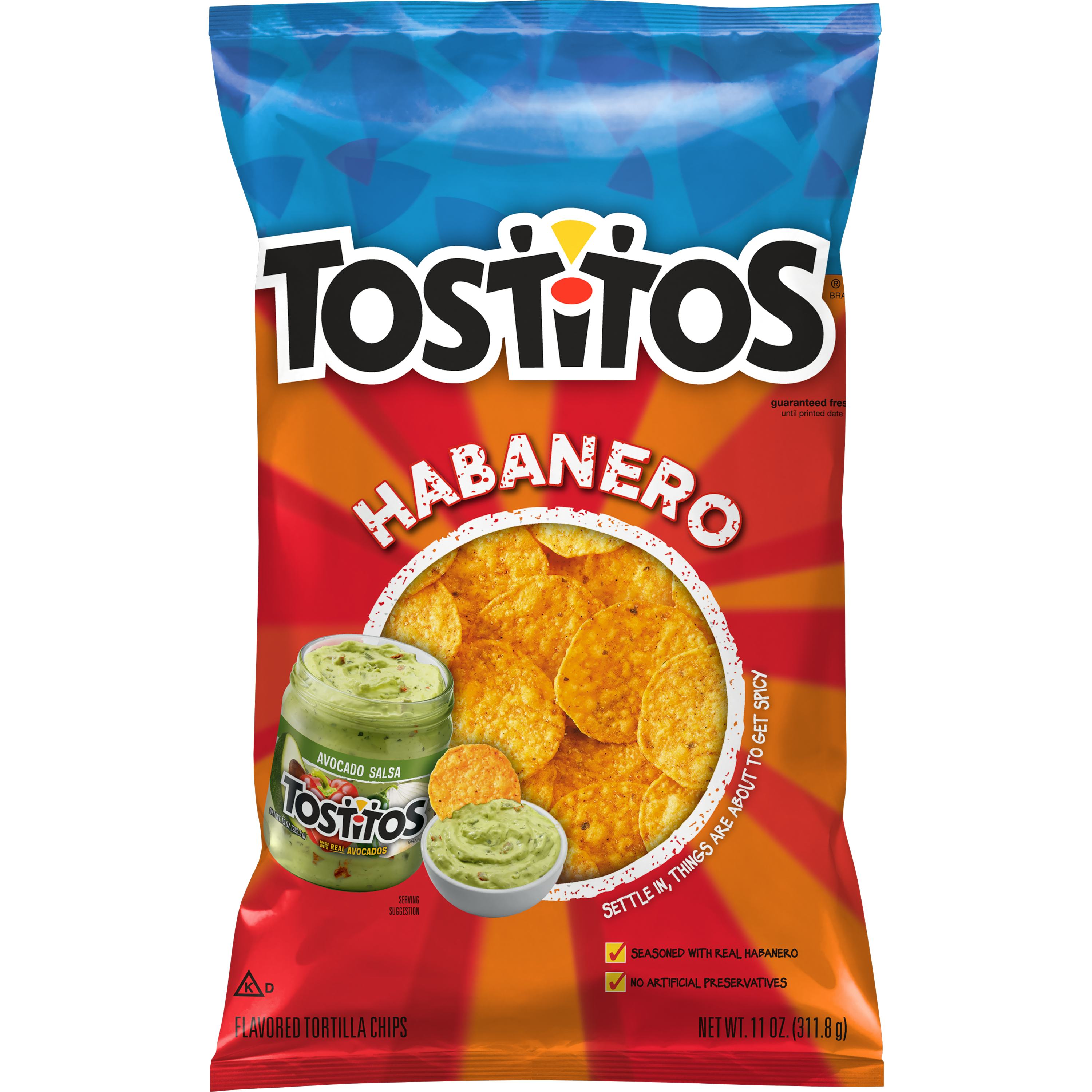 This one here is a brand new item you can find at a wal-mart or a grocery store.
I will say this one did bring in some heat.
For my tastebuds this was not as spicy as Habanero should be.
Some bites you got a good kick of heat and other times you did not.
these chips did have a nice crunch to it.
I will give this item a medium sized thumbs up.