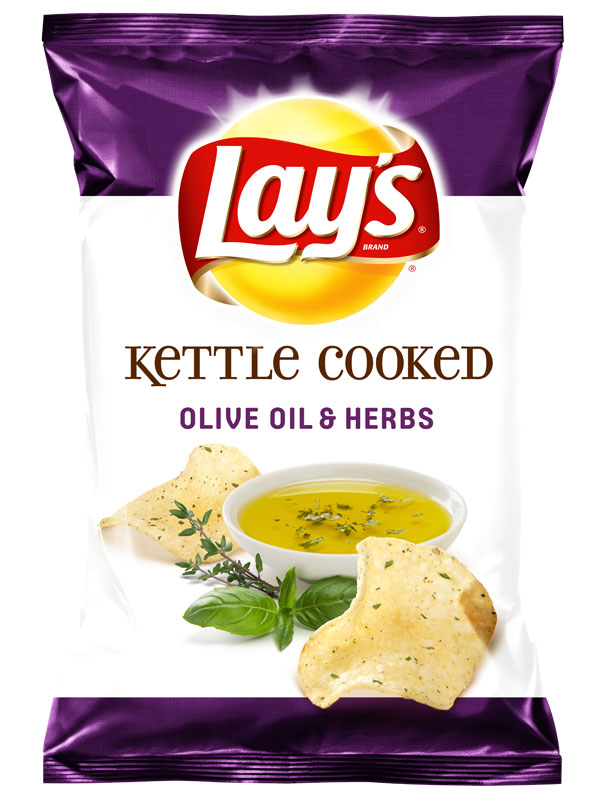 Another one of the four so called special new flavors out from the company.
To me I did not really like the potato chips that much.
I say the olive oil threw it off for me.
They were nice and crunchy though.
I will give this flavor a minor thumbs down and one you can skip.